Counselling, academic coaching and tutoring services
Personal and professional counselling
SAIT offers personal, educational and career counselling to all students. Connect with a counsellor to:
acquire new skills to enhance academic performance,
learn practical tools to overcome life challenges,
develop strategies to support a healthy lifestyle,
and get support if you're feeling overwhelmed.
Learn more
Self-help resources
Tap into a variety of online self-help resources to help you succeed in your studies.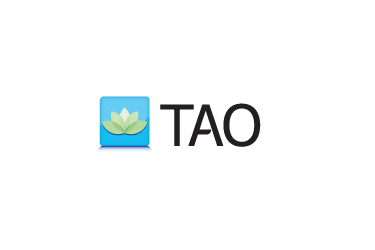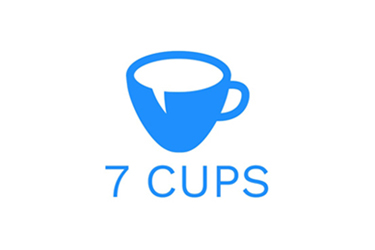 7 Cups of Tea
Need to talk? 7 Cups of Tea is an on-demand, anonymous and confidential online text chat with trained listeners. This service is available in over 40 languages.
Learn more
Academic coaching
Take advantage of our academic support services designed to help students succeed. Master your time-management skills, learn effective note-taking practices from an academic coach, or connect with a tutor for one-on-one support.
Connect now
Accessibility services
If you have or think you may have a condition affecting your learning, please contact our Accessibility Services advisors at the start of your course to set-up accommodation requests.
Learn more
Career Advancement Services
SAIT's MyCareerHub gives you access to hundreds of job opportunities, where you'll also find how-to information on writing your resume and cover letter, interview strategies and maximizing your LinkedIn profile.
View our online resources for job seekers, and if you're visiting campus, find additional career services for students and alumni.
Learn more
Chinook Lodge
Oki, Amba'wastitch, Danit'ada, Tân'si, Hello
The Chinook Lodge Resource Centre is a place for Indigenous learners at SAIT to gather, connect with peers, access advising and counselling, get assistance with financial aid and housing, speak with Elders and others from the community, participate in events, network and more.
Chinook Lodge is an inclusive environment open to the entire SAIT community.
Inquire about advising, support and events.
The library and bookstore
Reg Erhardt Library
Gain access to print articles, books and videos to help with your research or log into a computer to access online resources, printers and more.
Learn more
SAIT Bookstore
Purchase eBooks, textbooks and any reading materials by visiting the SAIT Bookstore for course and program materials, supplies and swag.
Shop now
Technical support and campus helpline
Technical support and resources
Technical support — which includes help with computer hardware and software technical problems, email, audio-visual needs and more — is available to everyone at SAIT, whether the problem occurs at home or on-campus.
Campus helpline
If you need on-campus support — parking, facilities issues — or password re-sets and help with computer account information, you can email or call SAIT's helpline.
View now
Getting around campus
Transit and parking
Whether you drive, take transit, walk or bike ride, there are many different ways to get to SAIT's central campus. Explore our campus map and see where our parking lots and bike lock locations are available.
View now
SAIT recreation
Work out your mind and body, and take advantage of the recreation facilities SAIT has to offer.
View now
Dining on campus
We have a wide variety of restaurants, coffee shops and corner stores for quick bites, sit-down meals, tea or coffee or a gourmet lunch or dinner. From pizza to sushi, to the refined dishes in the acclaimed Highwood Dining Room, we offer something for everyone.
View now
Campus security
Making sure you feel safe at SAIT is important to us. Our campus security provides many different services, including first aid and medical assistance, wayfinding, lost and found and a safe-walk program.
Learn more
Campus safe-walk
Our campus safe-walk is a free, volunteer-based service to ensure the safety of all SAIT staff, students and visitors when travelling on or near SAIT's main campus.
Learn more
Required fields are indicated by .