Paying for your course
After the registration process is complete, you'll be required to pay for your non-credit course or certificate.
The following payment options are accepted:
Cancellations and refunds
If you need to cancel a course you have registered for, you can do so directly through your account, and you'll receive a receipt for your refund right away. Please note it may take several business days for the bank to process. SAIT is undergoing a change to its payment processor. Refunds requested after May 4, 2021 where your original payment was made prior to May 4, 2021 will be processed as a cheque refund. This may take up to 4 weeks to process.
SAIT will retain a minimum administration fee of $50 from each course fee. If you call in and cancel a course you have registered for over the phone with a member of our team, there will be a delay in processing your refund.
Course drop
The Centre for Continuing Education and Professional Studies must receive notice of your course drop:
For online courses before 25% of the original course time has elapsed for you to receive a tuition refund.
For in-class courses that are 18 hours or longer, no later than the day before the second scheduled class has commenced for you to receive a tuition refund.
For in-person seminars, short courses or sports camps that are less than 18 hours total, or five or fewer consecutive days, no later than three business days before the start of the class for you to receive a tuition refund.
Course withdrawal
Students can withdraw from a course without academic penalty directly in their student account — written notice is not required.
Students who do not observe official withdrawal procedures will be assessed based on the course work they've completed. There are no refunds issued for withdrawals.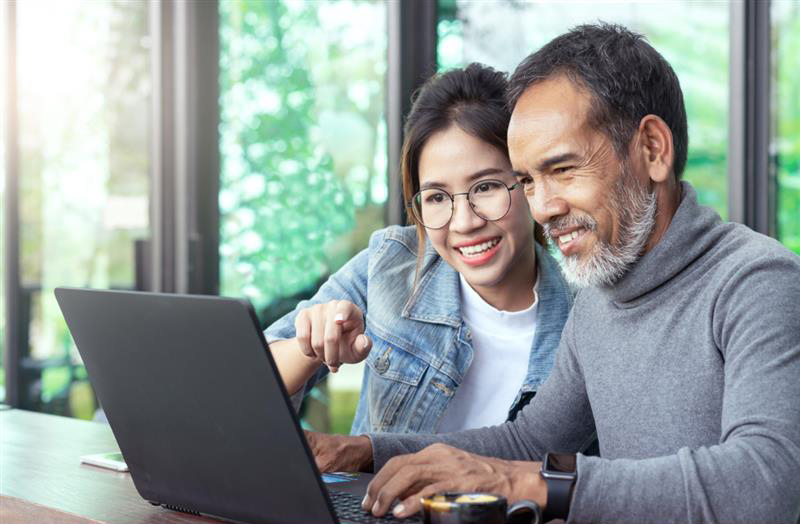 Funding options
Canada Training Credit
The Canada Training Credit is a refundable tax credit that could help Canadians with the cost of training fees. It's accumulated at a rate of $250 per year, up to a lifetime limit of $5,000.
This new training credit is considered a refundable tax credit for up to half the eligible tuition and fees for enrolling in a course or training program. Each year, the training amount limit gets included in the information sent out by the Canada Revenue Agency.
To be eligible, you need to be a worker:
between the ages of 25 - 64
with an income below $150,000
and at least have $10,000 in earnings for work (this includes maternity or parental leave benefits)
Tax receipts
Goods and services tax
The Federal Goods and Services Tax (GST) is not included in the tuition fees and is applied to the course(s) at checkout. The majority of our courses are GST exempt.
Income tax receipts
Located under mySAIT, you'll be able to find your T2202 tax forms that become available each year in February.
To be eligible for the T2202 tax credit, the Canada Revenue Agency now requires a Social Insurance Number (SIN) from qualifying students.
When creating a new user account, please add your SIN number, if you don't, you'll need to contact us so we can add it to your profile for you.
Required fields are indicated by .