Overview
As a global leader in business education, SAIT is recognized for equipping students with the business & leadership skills to adapt to evolving industry needs. Reflecting the latest changes included in Project Management Institute's (PMI's) PMBOK® Guide – Seventh Edition, our Project Management certificate program supports new and aspiring project managers in their learning and development of essential, in-demand project management knowledge and skills for on-the-job success.
Throughout this program, you'll learn to manage diverse projects through real-world case studies, practical exercises, and engaging collaboration. In each workshop-style course, you'll apply effective tools, methods, and templates that you can customize for your project needs right away. Learning from experienced industry professionals, you'll gain in-depth and practical knowledge to handle changing project requirements and navigate the complexities of project management in different organizational environments.
Develop sought-after skills to effectively address key areas of project management, including project initiation, planning, execution, and closing a project. Explore:
The 12 Principles of Project Management;
Different project delivery approaches, ranging from waterfall to agile;
Delivering value through effective leadership and communication;
Developing the key components of reliable project plan;
Agile methodologies, tools, and mindsets;
Project analysis and performance-monitoring;
Qualitative and quantitative ways to control project risk and support effective decision making.
With SAIT Continuing Education, you have the flexibility to register and take one course at a time, or to plan for, and complete multiple courses in a shorter timeframe. Our courses are delivered in the learning mode that best accommodates your busy schedule and learning preference. We recommend taking the courses in the order listed for optimal learning.
There is no admission requirement for this certificate program. Registration is on a first-come, first-served basis. Although you have up to three years to complete the certificate, you can complete the six courses in this 107-hour program in as little as three months, subject to course availability.
Program Outcomes
Identify and explain essential project management concepts, principles, processes, and methods, including the value of project management and the role of an effective project manager;
Use essential project analysis tools and methods to support project initiation and organizational goals;
Determine scope, activities, resources, and documents to plan and structure your projects, including schedules, budgets, risk registers, and procurement plans;
Apply proven methods and best practices for executing and closing projects, including effective communication and optimizing project performance;
Employ tools and methods to identify, prioritize, control, and monitor project risks and opportunities throughout the project life cycle;
Use agile project management principles, practices, and tools to organize an Agile team and promote Agile thinking;
Apply the principles of Servant Leadership to support the project environment.
Earn a SAIT micro-credential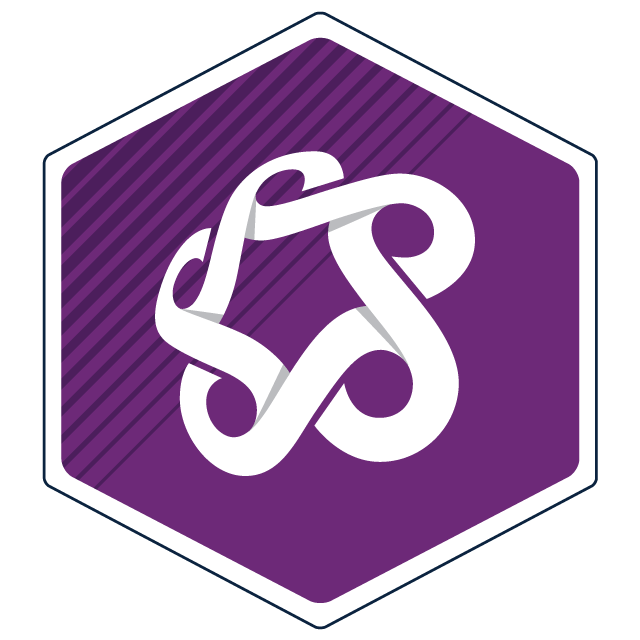 Each course of this Certificate qualifies for the SAITMicro badge. Students who successfully complete a course with a final grade of A- (80%) or higher will earn a micro-credential and receive a shareable digital badge. Learn more.
Certifications and Professional Designations
Courses in this program may be used toward educational prerequisites for attaining PMI certifications or toward professional development units (PDUs) to maintain certifications. Our project management courses are a great way to meet training-hour requirements while you earn your SAIT Certificate of Completion credential.
Want to ensure your success on PMI's challenging PMP® Exam? Consider our PMI-accredited 35-hour PROJ-120 PMP Exam Prep course.
Working on your Agile Certification with PMI? Ask us about our PROJ-025 Agile Project Management course , DIGI-012 Disciplined Agile Scrum Master and DIGI-016 Disciplined Agile Senior Scrum Master Workshop.
"PMBOK", "PMP" are registered trademarks of the Project Management Institute, Inc.
Funding
This program is eligible for funding through the Canada Alberta Job Grant (CAJG).
Related Programs
Career Opportunities
Project management skills are in demand across various industries including engineering, healthcare, financial services, technology and law. Employers are looking for candidates with high-level organizational and leadership skills that professional project managers possess. Our Project Management Certificate of Completion will help you get the skills to advance your career opportunities as a project manager and related occupations. The following tool provides job market outlook data by region based on selected occupations that align to a project management or related careers. The data is updated regularly to reflect job market changes. Click on the About this Data icon to learn more.