Overview
As a global leader in business education, SAIT's Project Management Certificate is recognized by leading professional organizations, including the Project Management Institute (PMI), The Alberta Apprenticeship and Industry Training Board, and the Canadian Construction Association.
Throughout this program you'll gain essential, in-demand project management knowledge and skills to ensure your success. Learn to manage diverse projects through real-world case studies, practical exercises, and engaging collaboration. During each course, you'll apply effective tools, methods, and templates that you can customize for your project needs right away.
With SAIT, you have the flexibility to select the learning mode that best accommodates your busy schedule and learning preference. Learning from experienced industry professionals, you'll gain in-depth and practical knowledge to handle changing project requirements and navigate the complexities of project management indifferent organizational environments.
Develop sought-after skills to effectively address key areas of project management, including project initiation, planning, execution, and closing a project. Explore:
The 12 Principles of Project Management
Different project delivery approaches, ranging from waterfall to agile
Delivering value through effective leadership and communication
Developing the key components of reliable project plan
Agile methodologies, tools, and mindsets
Project analysis and performance-monitoring
Qualitative and quantitative ways to control project risk and support effective decision making
Program Outcomes
Identify and explain essential project management concepts, principles, processes, and methods, including the value of project management and the role of an effective project manager.
Use essential project analysis tools and methods to support project initiation and organizational goals.
Determine scope, activities, resources, and documents to plan and structure your projects, including schedules, budgets, risk registers, and procurement plans.
Apply proven methods and best practices for executing and closing projects, including effective communication and optimizing project performance.
Employ tools and methods to identify, prioritize, control, and monitor project risks and opportunities throughout the project life cycle.
Use agile project management principles, practices, and tools to organize an Agile team and promote Agile thinking.
Apply the principles of Servant Leadership to support the project environment.
Earn a SAIT micro-credential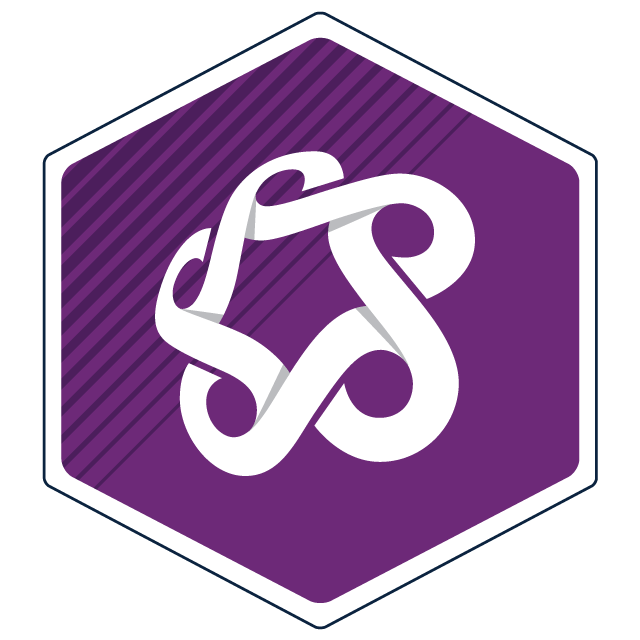 Each course of this Certificate qualifies for the SAITMicro badge. Students who successfully complete these courses with a final grade of A- (80%) or higher will earn a micro-credentials and receive a shareable digital badges. Learn more.
Professional Designation
This program is recognized by The Alberta Apprenticeship and Industry Training Board for the Blue Seal and Gold Seal Certificate.
The courses within this program can be applied towards a Project Management Professional (PMP) credential. Project Management Professional ( PMP) is a globally recognized professional certification.
According to PMI's tenth salary survey, "respondents holding the Project Management Professional (PMP)® certification report higher median salaries than those without a PMP certification 23% higher on average across the 37 countries surveyed."
Funding
This program is eligible for funding through the Canada Alberta Job Grant (CAJG).
Related Programs
Career Opportunities
Project management is an in-demand skill. Industries such as engineering, healthcare, financial services, technology, and law require people who have this kind of high level organizational and leadership skills that project management professional obtain.
Project managers are in high demand. Taking the Project Management Certificate will give you the skills you need to expand your career opportunities as a project manager.
The following tool shows Job Market Outlook data in a select group of project management occupational groups. Use the knowledge learned in this certificate to increase your current knowledge or as a stepping stone into one of these career paths. This is real time data so as the economy shifts this data will also change.