PHOT 004
-
Photography - Intermediate
1027156
Course Description
This course builds on your basic understanding of photographic principles, moving into more advanced equipment and theory.

You will develop an understanding of how your camera interacts with light meters, speedlights and other more advanced accessories. You will sharpen your critical thinking skills to analyze the message communicated through your images. Finally, you will gain a deeper understanding of how to use social media to strengthen your brand as a photographer.

Required Equipment and Supplies:
Students must have access to their own digital SLR camera and a speedlight (external flash) to participate in the course and complete assignments.

Note: If you would like to use a mirrorless interchangeable-lens camera; MILC's must be approved by the instructor.
Cell phone or tablet cameras are not recommended.
This course is part of SAIT's Photography Certificate of Achievement.

Earn a SAIT micro-credential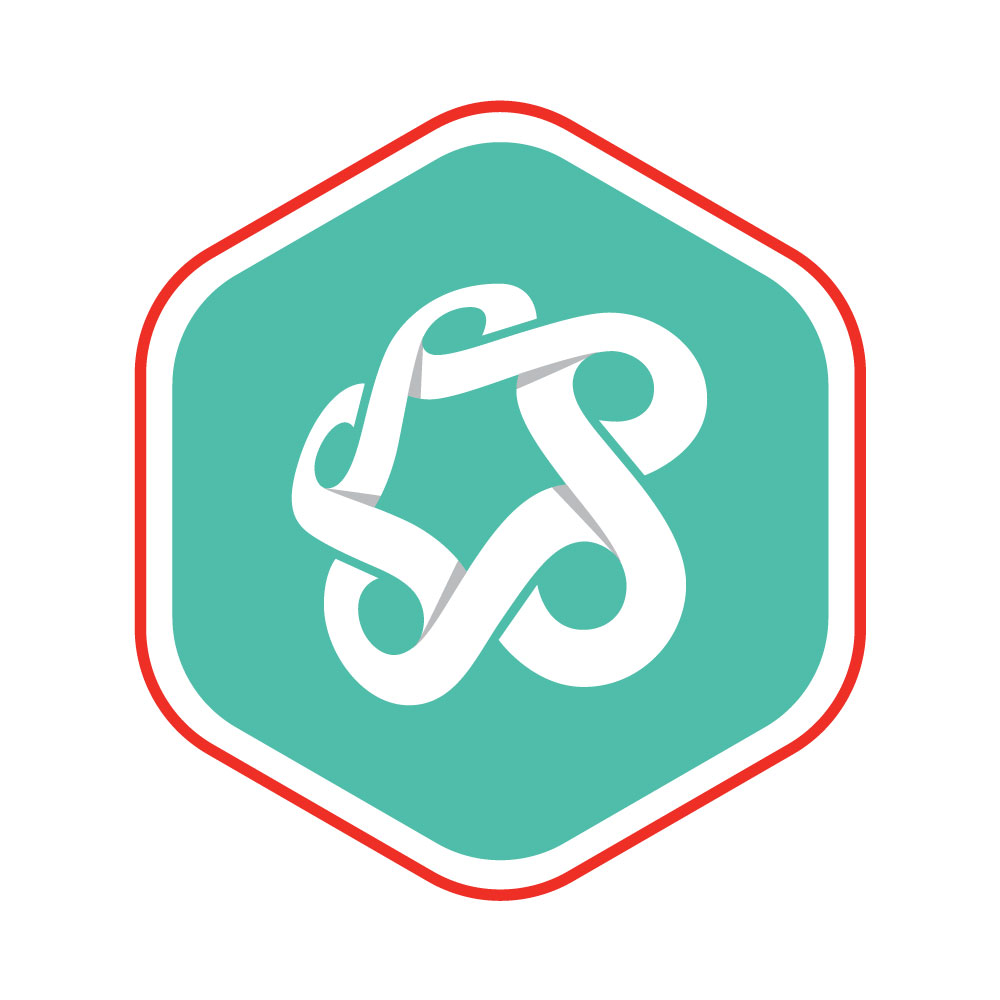 This course qualifies for the SAITMicro badge. Students who successfully complete this course with a final grade of A- (80%) or higher will earn a micro-credential and receive a shareable digital badge. Learn more
Learner Outcomes
Upon completion of this course, you will be able to:
• Explain exposure compensation and how to use it effectively
• Produce a photograph using a speedlight as both a main light (key) and as a supplementary light (fill)
• Prepare a creative brief that outlines how an image will be photographed and how it will support client messaging
• Formulate your own copyright language to embed in the metadata of your images
• Deliver an elevator pitch introducing yourself as a photographer and selling your services
• Predict location-specific challenges that impact your gear requirements and

photographic approach
Prerequisites
PHOT 003 - Basic Photography course is strongly recommended to be successful in this course.
Enrol Now - Select a section to enrol in
Required fields are indicated by .