PROJ 120
-
PMP Exam Prep
1027220
Course Description
ONLINE / VIRTUAL
Project Management Professional (PMP)®/Certified Associate in Project Management (CAPM)® Certification exam preparation is the process through which an individual prepares to take the official examination to become a Professional Project Manager (PMP)® or a Certified Associate in Project Management (CAPM)®.
This blended delivery model consists of live, instructor-led sessions (24 hours) and independent study (11 hours). This means that there are set times and dates for you to participate in class discussions and lectures via Microsoft Teams.

Developed by PMI and validated by PMP ® certification holders, this online course aligns to the PMP Exam Content Outline and satisfies the 35 training hours required to apply for the PMP ® certification.

Maybe you are looking only to earn Professional Development Units (PDUs)? This course will help you refresh your project management knowledge and includes new content on agile and hybrid approaches.
Course Outline
What You Will Learn
This interactive course contains five modules that will immerse you in real-world scenarios, representing various industries and project management situations to help you practice applying principles and concepts at work.

Module 1 - Creating a High Performing Team
Learn to define team ground rules, build a shared understanding, engage and support virtual teams and more.
Module 2 - Keeping Your Team on Track
Learn to collaborate with stakeholders, lead a team, manage conflict and more.
Module 3 - Getting Started With Your Project
Learn to engage stakeholders, manage and plan scope, assess and manage risk and more.
Module 4 - Doing the Work
Learn to manage project changes, determine appropriate project methods and practices, establish project governance and more.
Module 5 - Keeping the Business in Mind
Learn to evaluate business and environment changes, support organizational change, improve processes and more.

*SAIT's guaranteed pass-coaching support means you learn faster, excel on the PMP® exam and become a better project manager.
The first exam must be taken within 45 days of the PMP 35-hour training.
If unsuccessful in the first attempt, you may retake the SAIT training (for free) as many times as you like.

If unsuccessful in the second attempt, you MUST retake our SAIT class (you will not be charged) before taking the exam a third time.

The third attempt must be taken within 30 days of the retaken class.

If you fail even in the third exam attempt, please go ahead and share the payment proof of your PMP exam registration (third attempt) with us and we'll reimburse the entire class cost in full to you.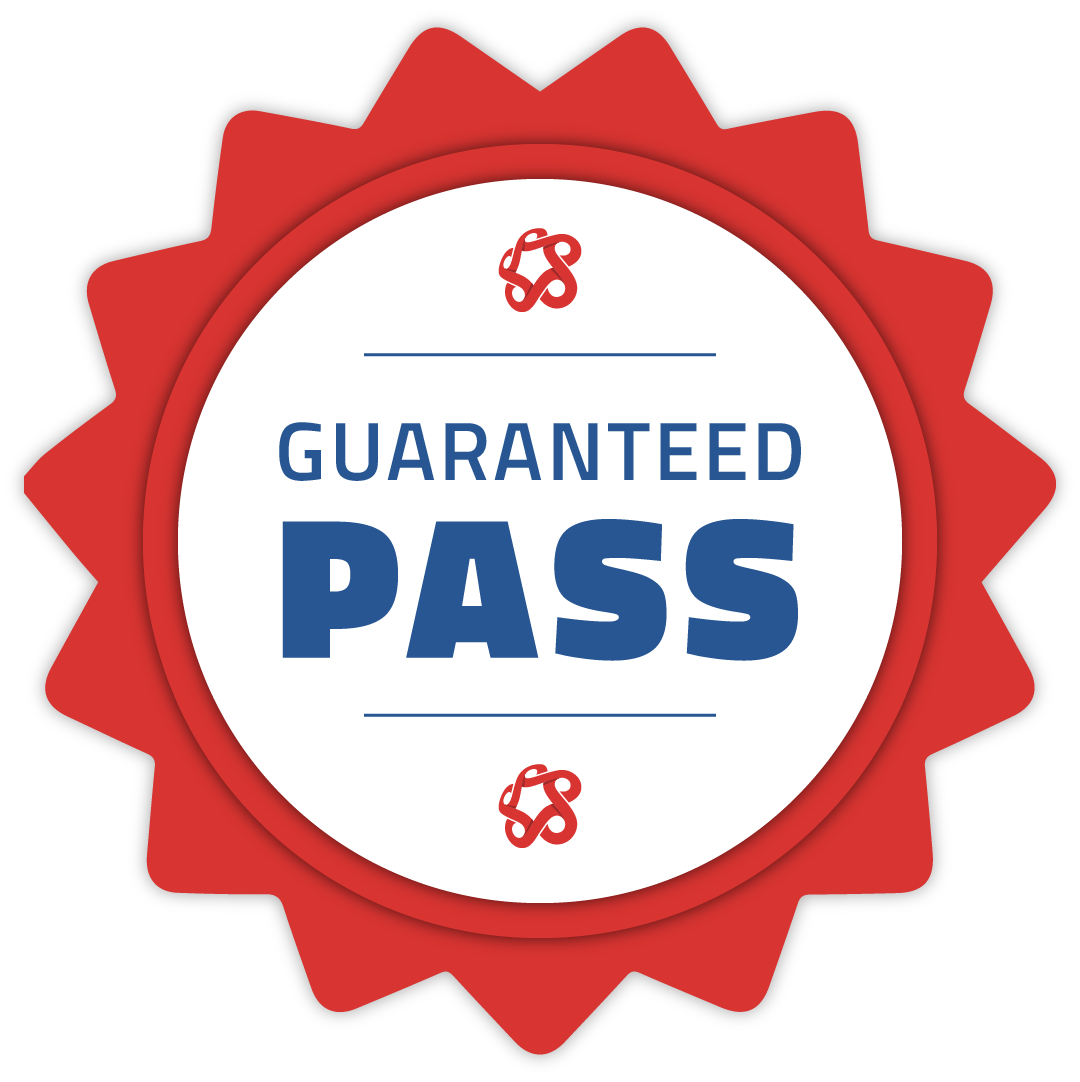 Learner Outcomes
Who Should Take This Course
PMP candidates
Mid-level Project Managers
Those who want or need training requirements to become PMP ® certified
Those who want to build-up their knowledge in agile and hybrid approaches
The PMP® certification is a professional experience-based certification. Experience leading and directing projects is critical to PMP® candidate's success. Training alone is not sufficient to pass the exam.
The authorized training materials were developed by experts familiar with the exam content outline but these individuals did NOT participate in developing the PMP® exam.
FEE: $1,650
Includes class materials from the Project Management Institute (PMI)®, practice exam portal, 35 Contact Hours
The fee does not include the Project Management Institute (PMI)® membership or exam fee.
Notes
Course Materials
All the required learning materials for this course are provided.
Register with PMI for the PMP Exam: Certification process here. Individual costs here
Required Technology and Software
Ensure that your computer meets SAIT's Minimum Technical Requirements for online learning success.
Authorized Training Partner: Issued by Project Management Institute. Earners of the Authorized Training Partner Program badge are authorized by PMI® to support the professional development needs of future or current PMI ® practitioners and stakeholders in their pursuit of PMI Credentials. Authorized Training Partners who deliver PMP® exam prep have access to licensed PMP ® exam prep course materials, developed by PMI ®.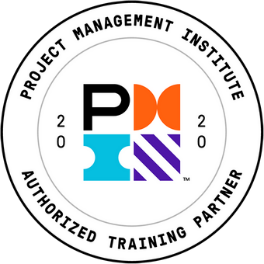 Enrol Now - Select a section to enrol in
Required fields are indicated by .