DIGI 001
-
Digital Strategy & Leadership
1308304
Course Description
Digital transformation integrates digital technology into all business areas, fundamentally changing how you operate and deliver value to customers. The evolution of technology will continue to disrupt every industry on the planet, some faster than others.
The Digital Strategy & Leadership course will take you through the key components that leaders need to consider when undertaking their own digital transformation. They include:
A strong leadership vision
Creating a digital culture of innovation and learning
Creating new value in your customer journey
Leveraging the right Innovative technology
This course presents you with opportunities to gain insight into transformational leadership, its importance, and what it means to you and your leadership role in your organization and industry.
Operational leaders will be exposed to and provided hands-on experience with several ideas and tools that will allow for a structured implementation of a transformational strategy that enables digital-enabled growth, creates environments for innovation, and determines organizational focus and budgeting in a digital environment. You will explore how to establish and embed an innovation matrix to encourage, manage and measure innovative ideas from across your organization.
Industry guest speakers will talk about their transformational journeys' experiences and share stories of overcoming organizations' impediments. You will examine strategic inflection points in a market or technology, creating new metrics for measuring innovation and understanding the importance of communicating a robust transformational leadership vision.
Through a variety of exercises and assessments, you'll have an opportunity to develop an innovative transformation strategy for your organization with the guidance of experienced, innovative leaders.
Learn how to leverage your existing technology infrastructure to start your digital transformation, without the need to invest in new technology, without a strong vision for the value you want to create for your current or future clients and your organization.
In addition to the main program delivery, there will be ongoing support between the virtual sessions to provide guidance and direction as you step through the implementation of the tools and frameworks in your organization.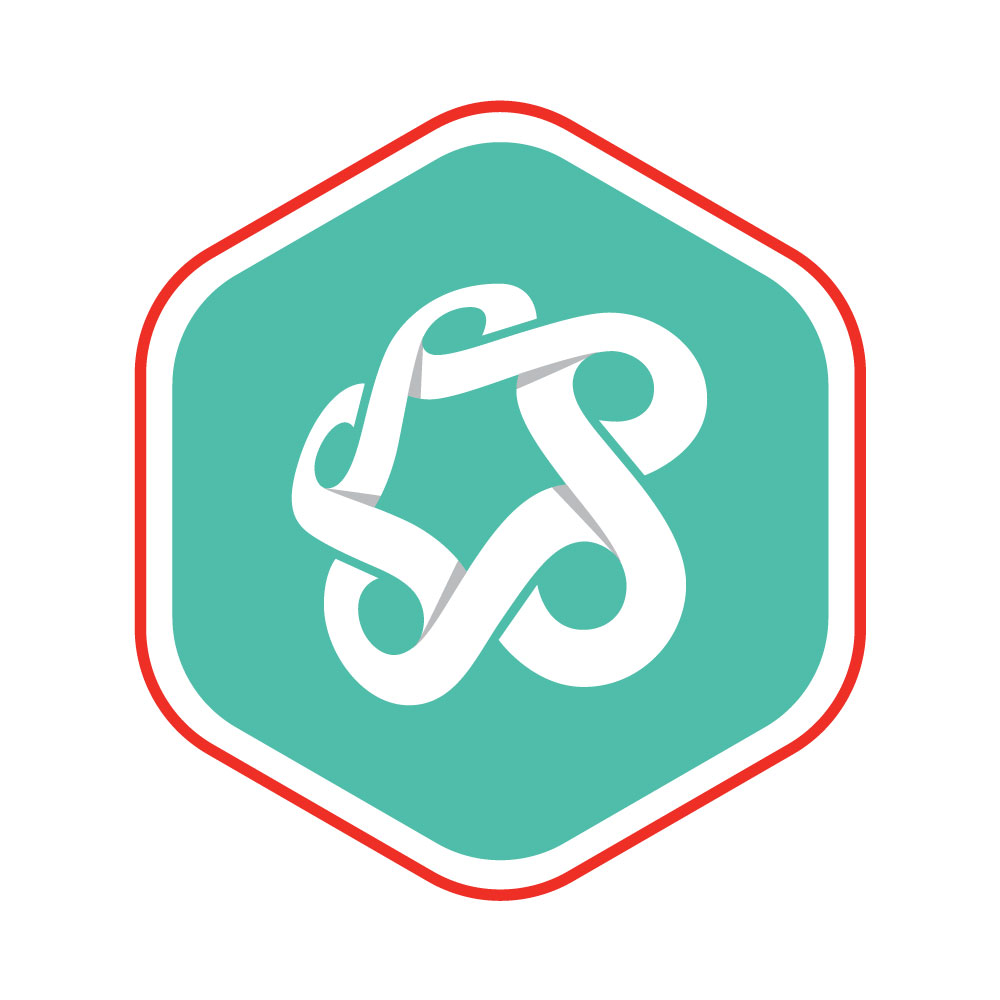 This course qualifies for the SAITMicro badge. Students who successfully complete this course with a final grade of B- (70%) or higher will earn a micro-credential and receive a shareable digital badge. Learn more.
Learner Outcomes
Create a digital vision for your organization.
Identify strategic inflection points within your product, customers and industry, and identify metrics for change.
Recognize impediments to digital growth.
Recognize and communicate opportunities for digital-enabled growth.
Plan how to establish and embed innovation matrix reporting to encourage and manage innovative ideas.
Develop guidance to establish and embed the organization's ambitions for innovation.
Merge digital and business-as-usual organizational focus and budgets.
Incorporate effective governance for digital innovation for organizational structure and budgets.
Required fields are indicated by .