DIGI 003
-
Digital Solutioning
1308380
Course Description
POWERED BY THE DX HUB
Understanding how to solve problems and create solutions that leverage digital technologies is a superpower in today's organizations. Emerging technologies can be obscure, and it can be difficult and expensive to understand the potential, risks and impacts of exploring a technology solution.
Digital Solutioning ties together a technology integration foundation with design thinking and business value lenses to enable you to truly see the "art of the impossible".
We start with a problem or opportunity that you're facing and help you think of ideas you didn't realize possible and uncover risks that you may not have anticipated. We demystify the technology, unravel the integration points and help you understand how to build a plan to move your idea forward.
Delivered by industry experts in a peer-learning environment, this course is a unique opportunity to 'solution' with a brain trust that have solved complex problems around the world.
Why you should take this course?
This course will help provide a path to move forward on a challenge or opportunity that can be solved for by leveraging technology.
In this course, we'll explore:
Different technologies and the business value they can potentially provide
Digital ecosystems – how integration can superpower your idea
Ways of working, how you implement is as important as what you implement
Ideation (in the context of your work) and conceptualization of a solution
Navigating risk! How to start thinking about the risks involved with your idea
Steps, resources and insights to help you move your idea forward
By the end, of the could you'll have developed a problem statement for a digital solution including a solution canvas and a conceptual design.
Earn a SAIT micro-credential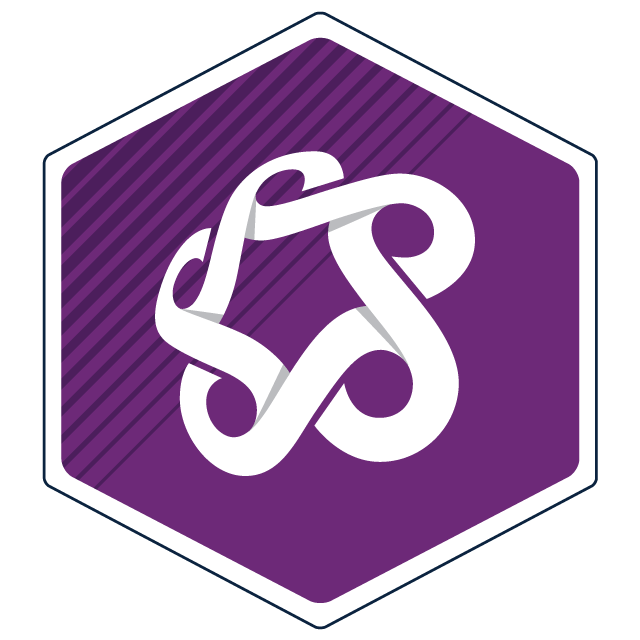 This course qualifies for the SAITMicro badge. Students who successfully complete this course with a final grade of A- (80%) or higher will earn a micro-credential and receive a shareable digital badge. Learn more
Course Outline
Together, we'll explore:
Internet of Things: What is IoT and how IoT is currently applied in industry and used in data analysis.
Artificial Intelligence & Machine Learning: Foundations and processes for Artificial Intelligence and Machine Learning.
Modelling and algorithms.
Applications of Artificial Intelligence and Machine Learning.
Blockchain: Importance of Blockchain in life and industry, and types of Blockchain and their applications in industries.
Robotic Process Automation: What is Robotic Process Automation.
Different types of Robotic Process Automation. Benefits, challenges and risks of Robotic Process Automation.
What bots are and how they are used in industry. Journey mapping.
X Reality: Definitions and evolution of is virtual, augmented and mixed reality, XR development platforms
Digital Ecosystems: What are digital ecosystems and why they are critical
How discrete digital technologies such as cloud, integration techniques, data analysis, and communications technologies can be connected to create solutions.
Common features of cloud platforms, integration technologies, mobility platforms, and communications technologies.
Aspects of data including access, quality and management.
Digital Pathways: What are digital initiatives and pathway
What are the potential process and people issues encountered when implementing digital initiatives
What methods and interventions are required to support the implementation of digital initiatives
What are the approaches to how business value can be created using digital technologies
What are the issues to be addressed in implementing digital solutions, including business value, stakeholder engagement, and change management
Digital Risk: What are cybersecurity risks and what risks can occur when implementing digital solution
What are the implications of data privacy
What are the regulatory requirements related to digital solutions
What are the technological and people-centric methods to reduce cybersecurity and privacy risks
Digital Solution:
Problem statement
Solution canvas
Conceptual design
Notes
Who should take this course?
Champions of modernization. Early adopters who see the potential of emerging technologies and want a safe, low risk place to explore with experts in the field. People who want to stay relevant in their career and want to be part of the change in their organizations.
People who have enjoyed this course include:
Leaders and managers with problems to solve
Team members who see potential to leverage technology but aren't sure how to proceed
Business sponsors of digital initiatives
Product Managers/ Owners
Business Analysts/ Business Systems Analysts
Project Managers
Business Operations Managers
Vendors, Managers, Supply Chain, Analysts and leaders
The Learning Experience:
This course is a connected learning experience. This means you'll learn from the experiences of your peers, apply your context, hear from leading industry experts and guest speakers. We'll guide you through an actual project or your choosing, and help you determine the best way forward. You learn from:
Connection and peer to peer learning with others on the same journey
Guest speakers and stories from people who have 'been there, done that'
Working together in a 'digital' way: agile, collaboration, application, teamwork
Guidance on methods may be applied to your idea or concept
Opportunities to explore how to move your idea forward in your organization/application
Required fields are indicated by .