PTPR 006
-
Upstream - Unconventional Gas
2934102
Course Description
In this course, you will explore the history of unconventional gas exploration and the development of the Coal Bed Methane (CBM) and shale gas industry. You'll gain a deep understanding of the geology of these reservoirs as well as drilling and completion practices as you discover the projected future development of unconventional gas and regulatory and environmental considerations.
Earn a Micro-Credential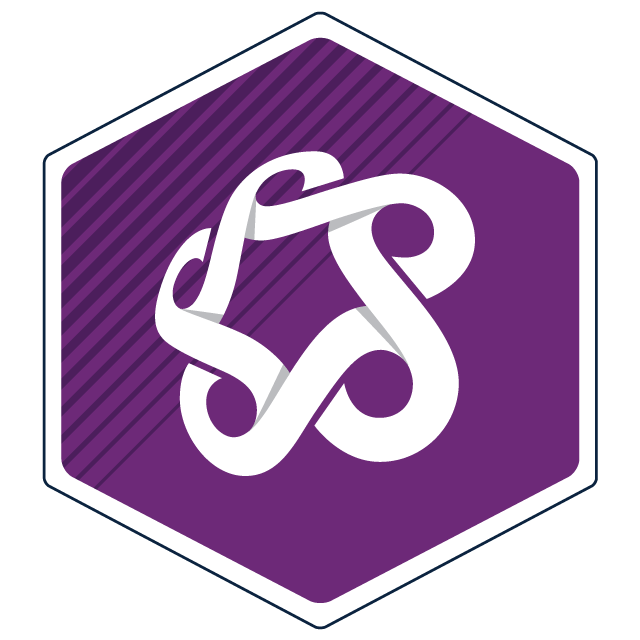 This course qualifies for the SAITMicro badge. Students who successfully complete this course with a final grade of B- (70%) or higher will earn a micro-credential and receive a shareable digital badge. Learn more.
Learner Outcomes
Upon completion of this course, you will be able to:
describe the exploration, drilling and production of CBM and shale gas
describe the types of unconventional gas
describe coal geology
discuss drilling and completion methods for CBM and shale gas
discuss environmental and regulatory considerations and future development.
Notes
This program was made possible by funding from the Government of Alberta.
Enrol Now - Select a section to enrol in
Required fields are indicated by .