AUDI 011
-
Digital Sound
5725487
Delivery Options
Classroom
Course Description
This 30-hr sound engineering course gives you the necessary skills to configure and operate a basic digital recording system as you learn how to use two software package: Pro Tools and Logic Pro. As an introduction, you'll learn about the fundamentals of digital processing while exploring topics such as sample rate and bit depth. With a focus on recording in the studio, you'll develop skills in microphone selection and placement as you dive into the recording process. After the recording process, you'll mix down the project for a stereo master while learning to work with a team in the studio.
Earn a Micro-Credential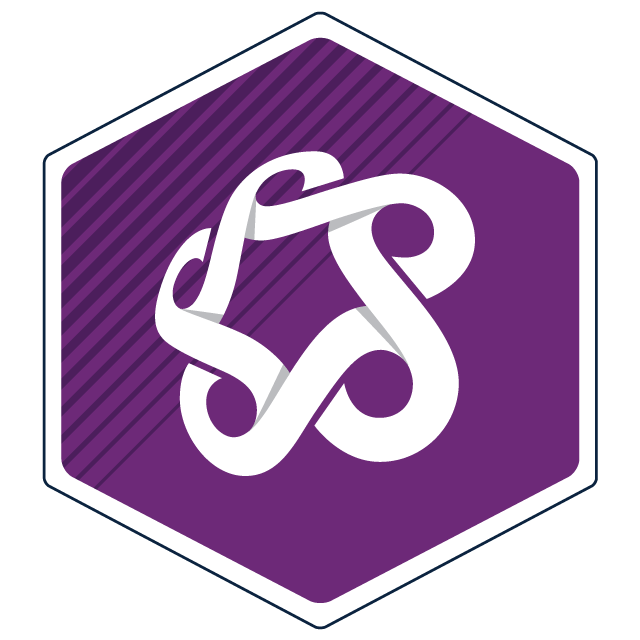 This course qualifies for the SAITMicro badge. Students who successfully complete this course with a final grade of A- (80%) or higher will earn a micro-credential and receive a shareable digital badge. Learn more.
Learner Outcomes
Upon successful completion of this course, you will be able to:
discuss basic processing theory inside a digital sound environment
describe operations such as metering and monitoring in the studio
explain the basic signal flow of a mixing console
discuss proper microphone selection and placement
demonstrate how to create, record and mixdown a project
illustrate the use of digital compression, gates and equalization
discuss how to properly use effects such as reverberation and delay
demonstrate how to create and edit a MIDI track.
There are four assignments for this course and one final exam. For an optimal learning experience, your complete attendance and participation is required.
This course does involve movement and lifting objects up to 20lbs. We are also able to support students with documented mobility, sensory (vision, hearing), learning, attentional, neurological, psychological or temporary disabilities. If you think you may have a condition affecting your learning but have not been formally diagnosed, we may be able to arrange an assessment — contact our Accessibility Services for more information.
Prerequisites
There are no prerequisites for this course.
Applies Towards the Following Certificates
Enrol Now - Select a section to enrol in
Required fields are indicated by .