We are the shapers. The makers. The originals, driven by a passion for excellence and impact. Our action-based learning, solution-focused research; and enterprising collaborations with people and partners from around the globe empowers us to excel to be the entrepreneurs, leaders and community builders we are meant to be.
Our story
Located near downtown Calgary and nestled between the prairies and the foothills of the Rocky Mountains, SAIT's Centre for Continuing Education and Professional Studies offers a practical and high-quality education to lifelong learners looking to launch, change or advance their professional pathway.
Our mission
Whether you want to start building a meaningful career, change course, or become an expert in your field, find your fit with our classroom, online or blended certificate programs. Designed to give you the flexibility you're looking for and the in-demand skills required to succeed.
Delivered by industry experts, our programs will give you the knowledge and hands-on experience you're looking for, giving you a competitive advantage to accelerate your career.
You don't have to change your life to change your job. At the Centre for Continuing Education and Professional Studies, you'll find convenient and affordable courses that fit your schedule and budget.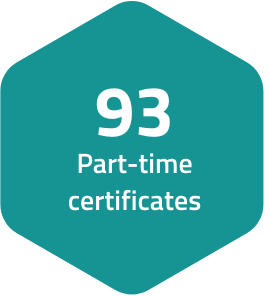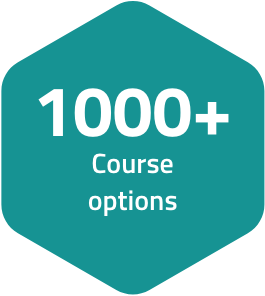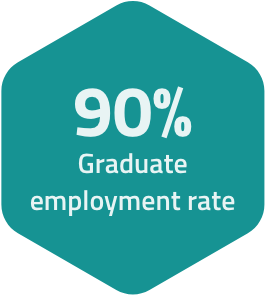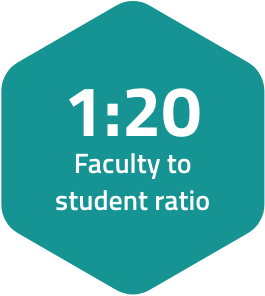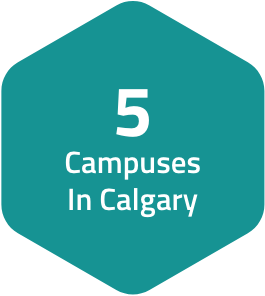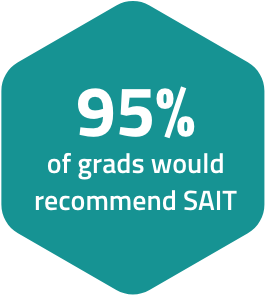 SAIT continues to be the first choice for Tundra's ongoing training and development needs. As an alumnus, I have first-hand experience with SAIT's highly relevant curriculum and instructional excellence. The diverse program offering, flexible learning environment and pragmatic approach make it easy for staff to apply the skills they've learned directly into the workplace. I'm also part of Tundra's hiring team and can share that SAIT students are highly desirable applicants.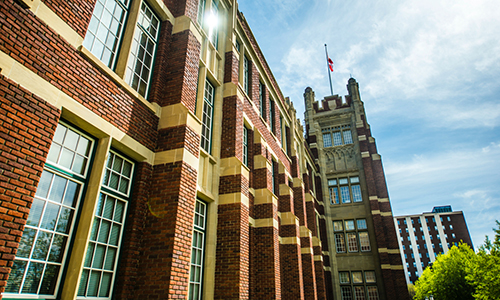 Our centre
Learn about our centre and what we're doing to support professional and academic development.
Learn more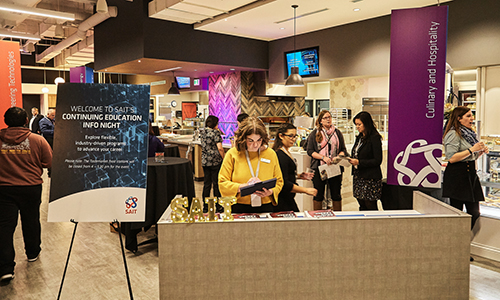 Our programs
Taught by industry experts, advance your career with our flexible course and certificate programs.
View now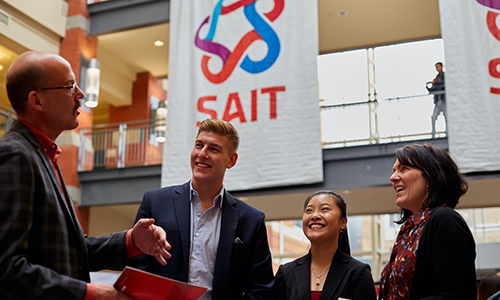 How to apply
Register for a course or certificate program and get started with your lifelong learning journey today.
Learn more
The instructors are what sets SAIT apart from other post-secondary institutions. They have relevant industry experience and bring a diverse breadth of knowledge, wealth of technical know-how and real-world qualifications to the classroom. Many of them also run their own business, which keeps their skill set current. The program I completed included both technical training and soft skill courses. Every instructor I encountered was invested in my learning and helped contribute to my success. The knowledge I gained and support I was given encouraged me to further enhance my skills by taking the Cisco Certified Network Associate Certification exam.
Required fields are indicated by .