Hands-on skills for a healthy future
Whether you're interested in working for a hospital, medical laboratory or wellness establishment, enhancing your skills in the health field is the key to a successful career.
Experience adaptable and collaborative hands-on learning with our in-demand courses and certificates, taught by industry professionals who are at the forefront of our healthcare system.
Prepare for the next phase of your career and become a well-rounded healthcare practitioner, learn about medicine fundamentals, dive deeper into cardiac and pediatric life support or take the next steps in first aid training.
Healthcare provides a wealth of rewarding career opportunities. Take the next step and make a lasting impact in your community.
Upcoming info sessions
Feature health and wellness programs
Sign up today
Get the details you need to further your career in health and wellness.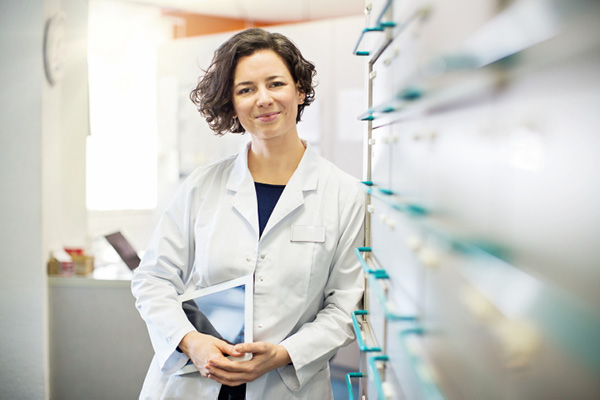 Required fields are indicated by .