Why a bootcamp?
SAIT's Digital Transformation Bootcamps provide intensive, hands-on experience to develop a wide range of in-demand and employable skills. These 12 to 16-week programs recreate real-world environments, giving you the opportunity to work with a team while building a unique digital portfolio. Designed for the early to mid-career professional, bootcamps build on your existing experience, helping you reskill or upskill to transition your career — or supercharge the path you're already on.
Advance your career with SAITMicro
Did you know select bootcamps are eligible for a micro-credential? That means you'll receive a SAITMicro virtual badge if you achieve high academic standing — showing employers you have the skills and knowledge to get the job done.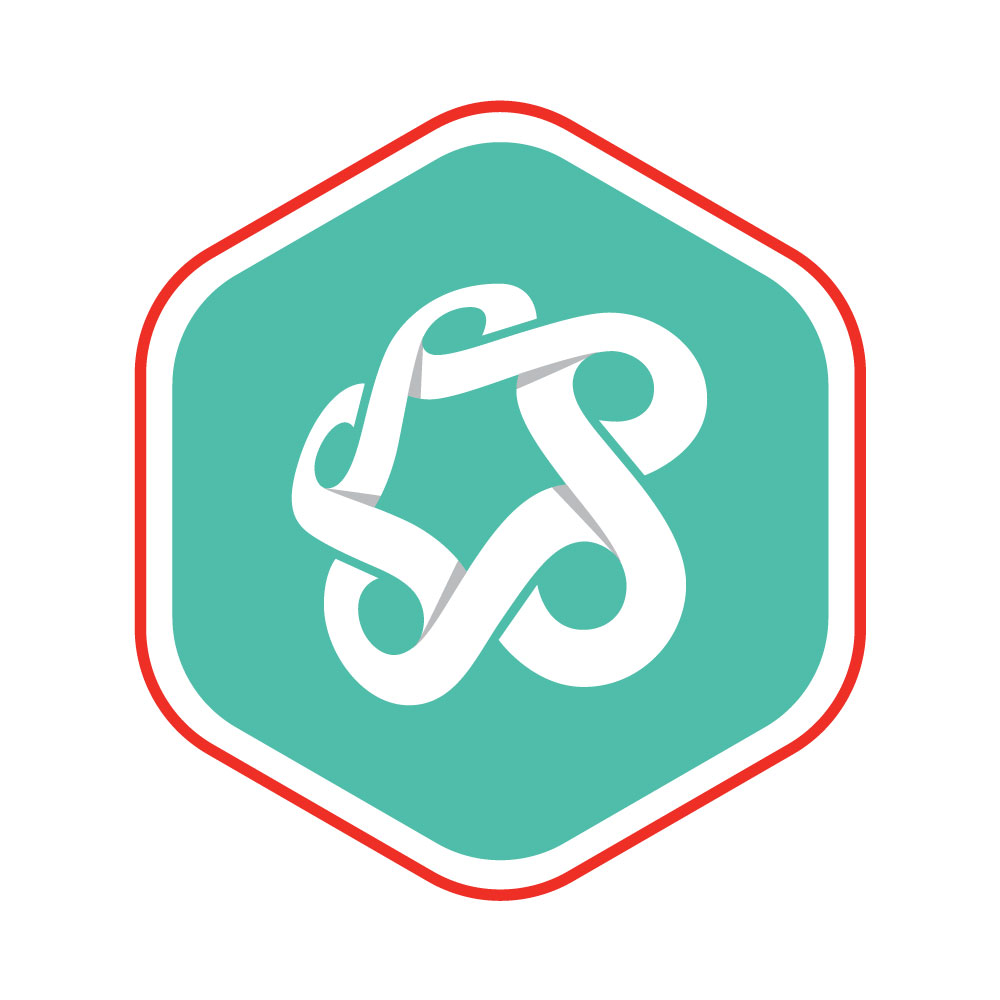 Browse all bootcamps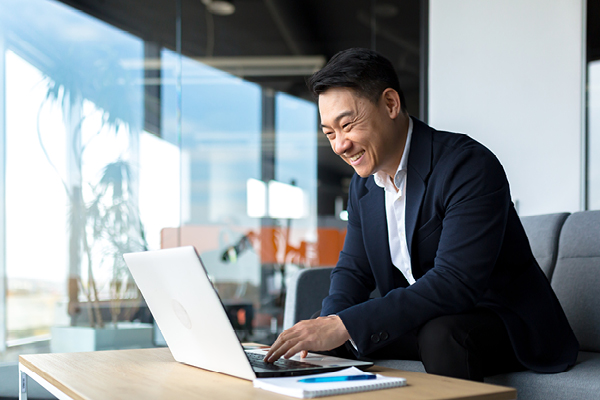 Applied Robotic Process Automation
If you like thinking outside the box and get energized at creating value through efficiency — you'll love Robotic Process Automation (RPA). Build fully functional automation processes as you learn the latest technology and theory in RPA.
Learn more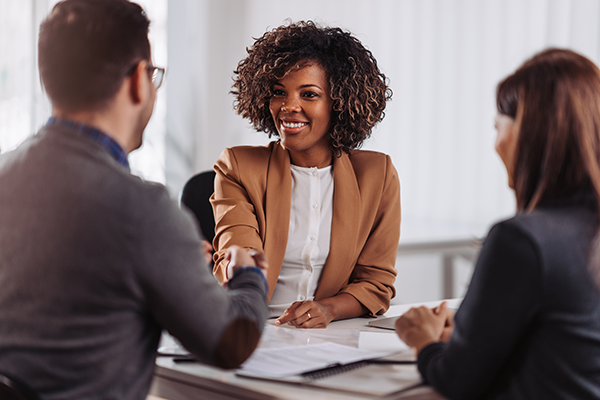 Applied Customer Success Management
In this 12-week bootcamp you will develop your skills in customer relationship management, customer journey and influencing customer outcomes. Gain greater insight into customer success principles and their application in achieving organizational goals.
Learn more
Sign up today
Get the details you need to plan for your future career in digital technology.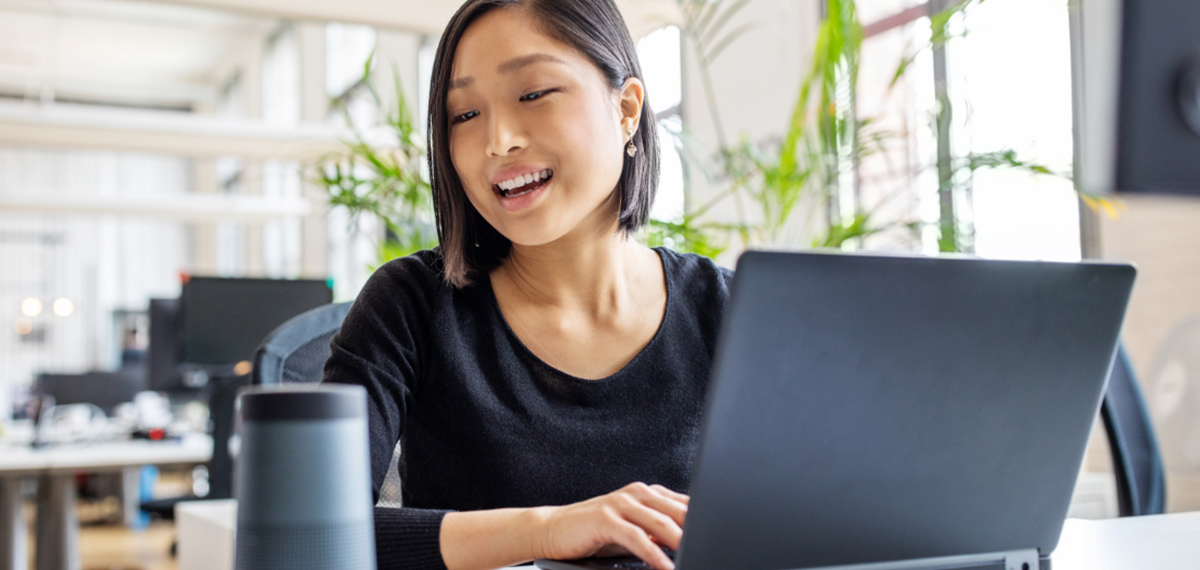 Required fields are indicated by .