Stand out from the crowd with skills you need – and employers notice.
New skills create new opportunities. Stand out in a competitive job market and advance your career with Continuing Education at SAIT. With fast, flexible and in-demand offerings, you'll develop new skills with unmatched access to industry connections, expert instructors, mentorship and support.
Show employers why you're one in a million.
We are here to help you every step of the way. You've got questions, we've got answers.
You can reach out to us directly for one-on-one advising. Send your questions to ConEdAdvising@sait.ca or call us toll-free at 1.888.284.7051.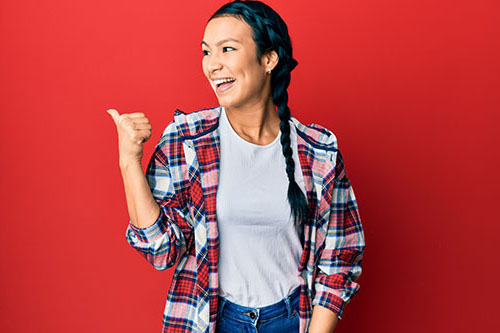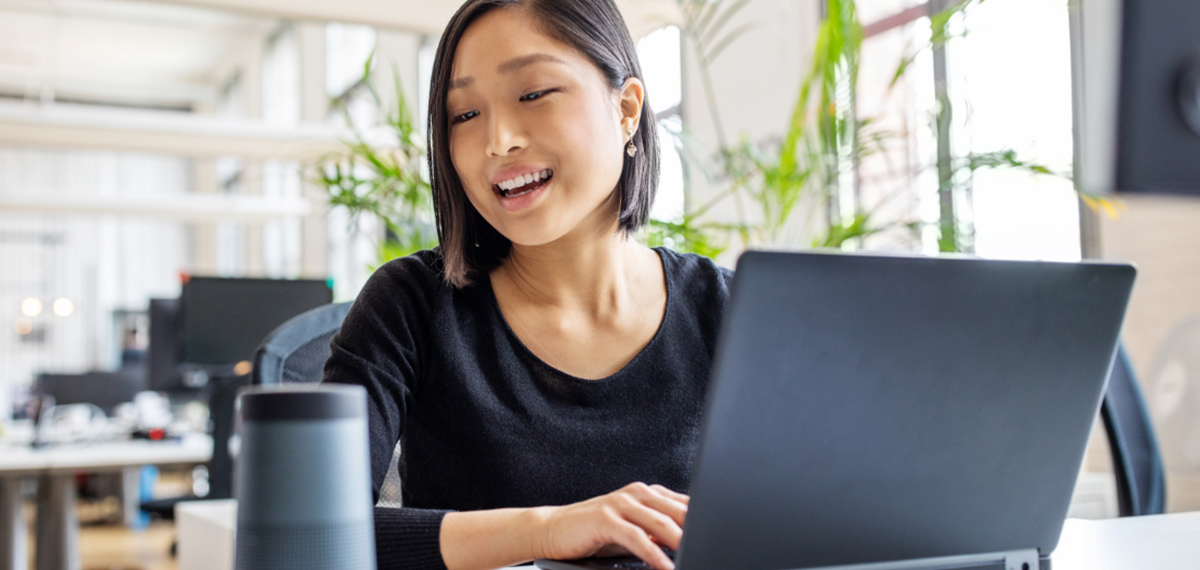 Required fields are indicated by .