There's a million different ways to be lost in the crowd. Don't be one of a million – start being one in a million.
Want to stand out from the crowd? Learn a better way to advance your career with SAIT. Discover new skills and credentials with unmatched access to industry connections, expert instructors, mentorship and support.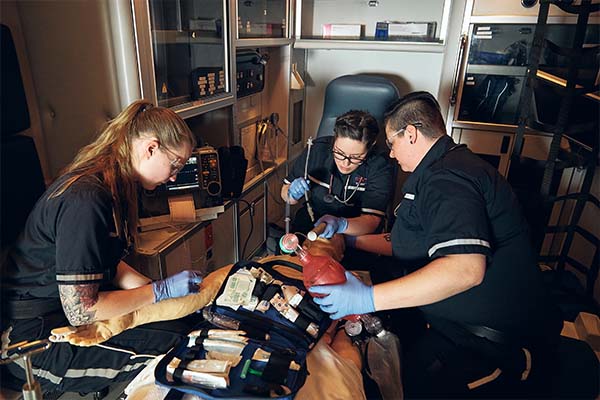 Emergency Medical Responder
Turn your passion for helping people into a career as an EMR Professional. Our healthcare system needs you — and SAIT has the training to get you there.
Learn more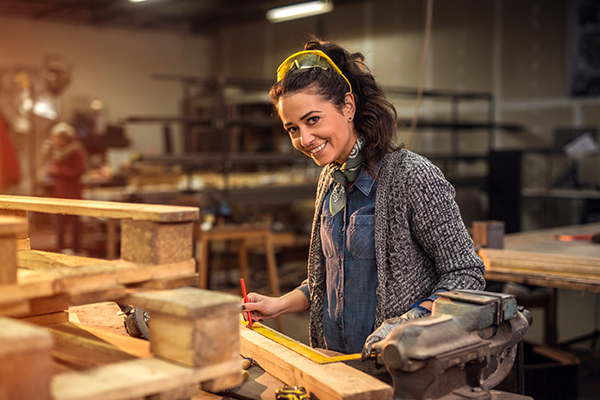 High Performance Residential Design and Construction
Develop your knowledge in residential design and construction principles, methods and technologies for building high-performance homes.
Learn more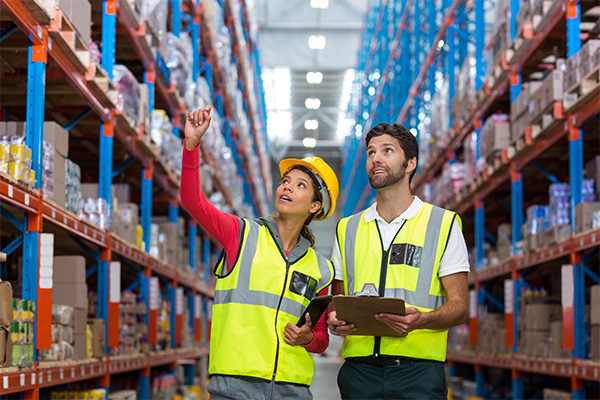 Warehouse Worker
Gain the skills you need to launch a hands-on career in the warehouse industry. You'll learn the latest safety procedures, skills and tools employers are looking for.
Learn more
Micro-credentials
The career landscape is rapidly changing and you need the latest knowledge to stay on the leading edge. SAIT is now offering micro-credentials — short, specialized, stackable courses designed to quickly build the skills you need to succeed. Future-proof your career with a shareable digital badge. Start upskilling today with SAITMicro.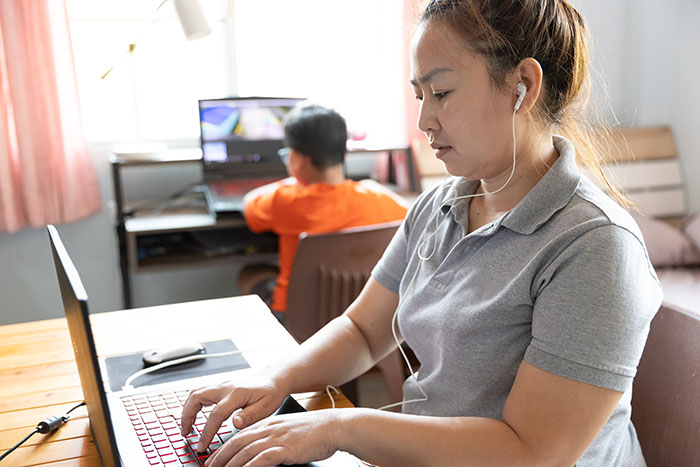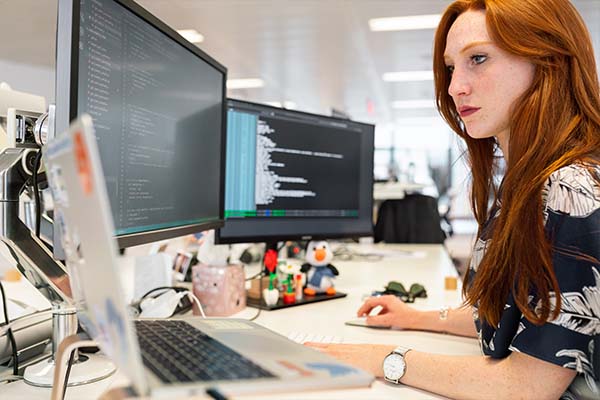 Python & Data Analytics
Understanding how to interpret data and produce effective reports is a skill sought after by employers. Stay competitive with this career-advancing course.
Learn more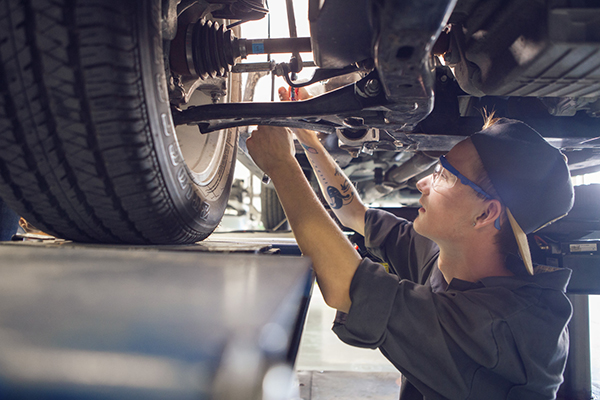 Lubrication and Tire Technician Introduction
Learn the skills required by entry-level Tire and Lubrication Technicians in the automotive industry.
Learn more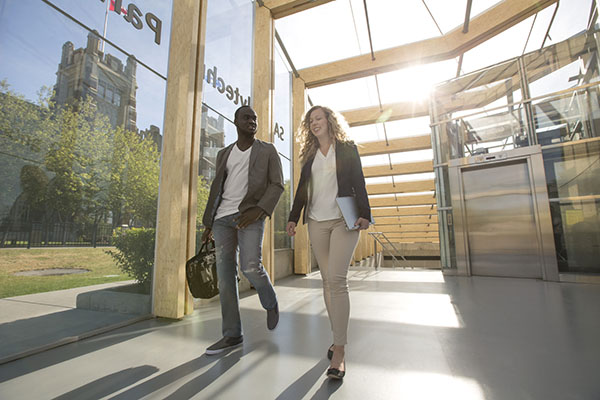 Project Management Professional Exam Prep
Prepare to take the official examination to become a Professional Project Manager (PMP)® or a Certified Associate in Project Management (CAPM)®.
Learn more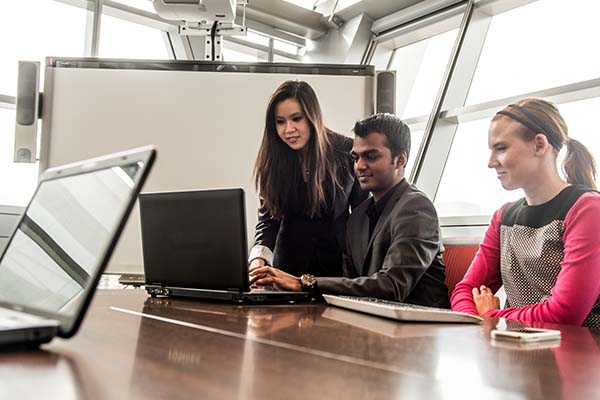 Disciplined Agile Scrum Master
Learn highly sought after foundational agile and lean practices to solve problems and build a high-performance team.
Learn more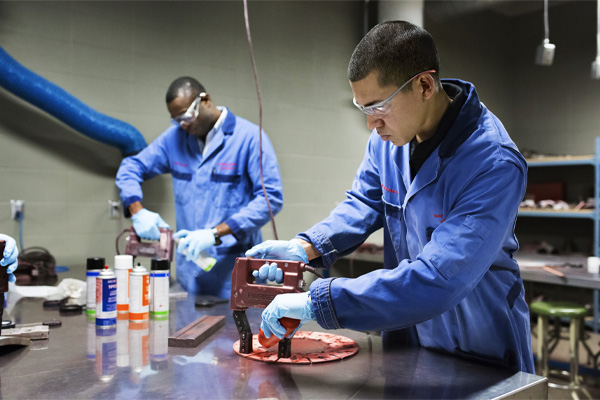 Non-Destructive Testing
The demand for NDT professionals is growing across various industries – from construction to energy. Discover the latest techniques in inspection and structural integrity.
Learn more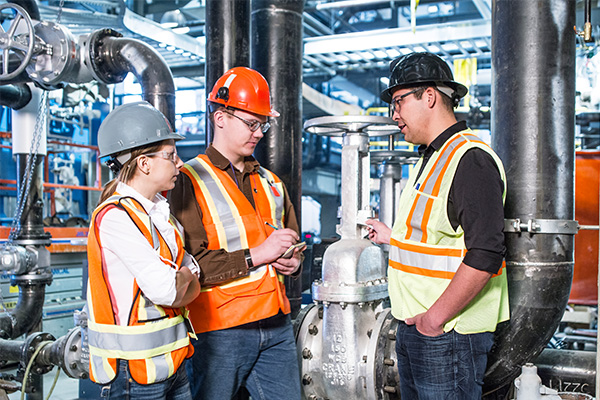 Hydrocarbon Measurement Certificate
Advance your energy career with a certificate in Hydrocarbon Measurement. Learn the latest skills in base calculations, regulatory requirements and business reporting.
Learn more
Looking for inspiration? Start here.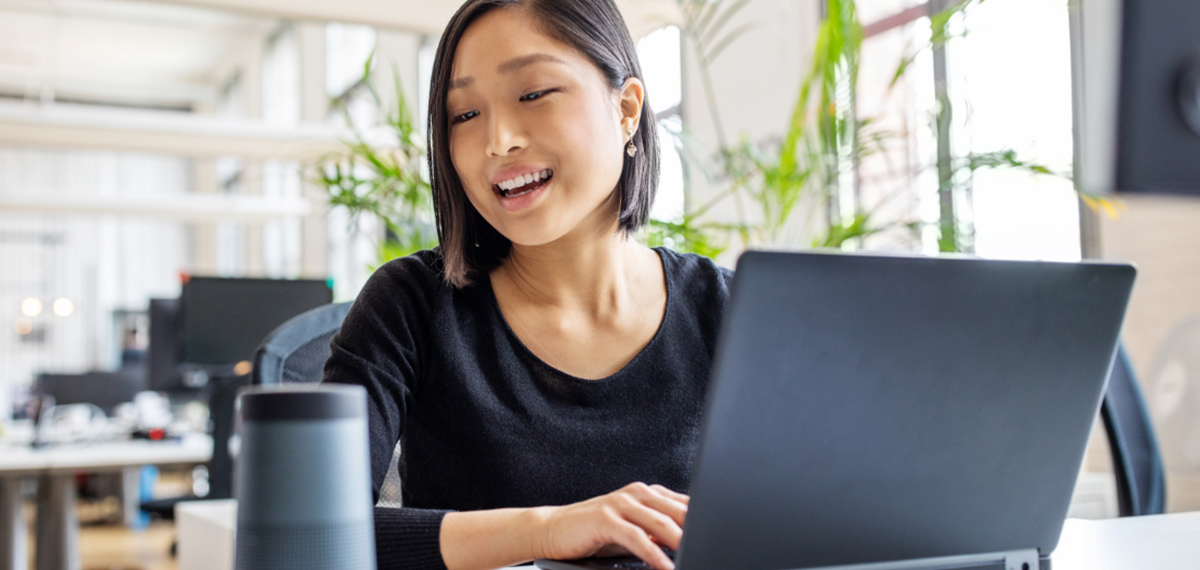 Required fields are indicated by .