Be one in a million, not one of a million.
The world is rapidly changing — learn the skills you need to keep up with the pace. Discover hundreds of flexible, in-demand programs designed to advance your career. From expert instructors and industry connections to mentorship and career coaching, start standing out from the crowd and advance your career with skills employers notice.
Micro-credentials
The career landscape is rapidly changing and you need the latest knowledge to stay on the leading edge. SAIT is now offering micro-credentials — short, specialized, stackable courses designed to quickly build the skills you need to succeed. Future-proof your career with a shareable digital badge. Start upskilling today with SAITMicro.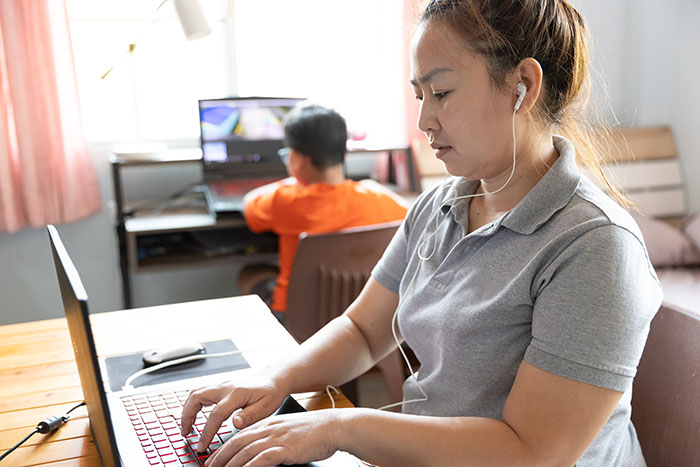 Success starts here. Connect with our expert advisors.
We are here to help you every step of the way. You've got questions, we've got answers.
You can reach out to us directly for one-on-one advising. Send your questions to ConEdAdvising@sait.ca or call us toll-free at 1.888.284.7051.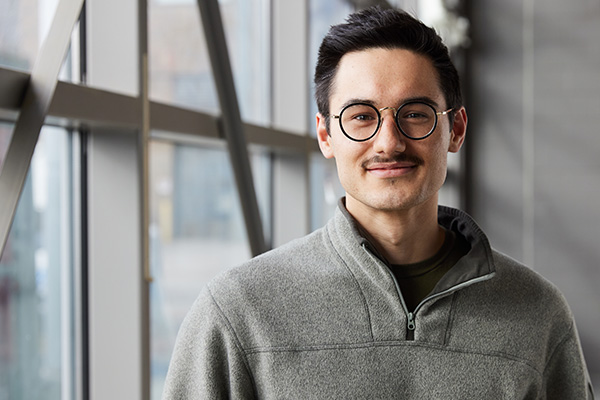 Sign up today
Join the 5,400 subscribers and sign up to receive updates delivered right to your inbox! You will get information on thought-leadership events, new courses and programs to keep you advancing, along with insider tips and tricks to help you along your learning journey.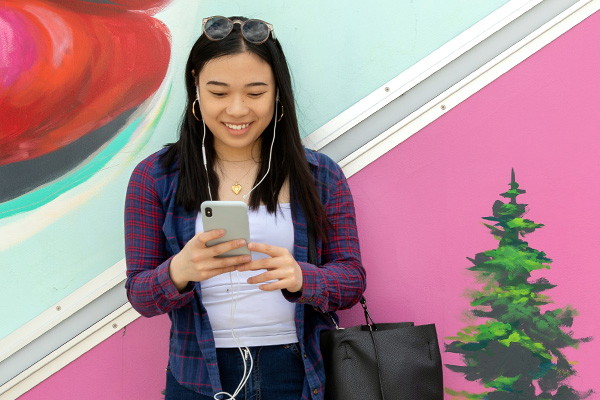 Required fields are indicated by .