Now's your time to make it happen.
At SAIT, you'll find better ways to get your career moving. It's time to level up your learning. Discover new skills and credentials with unmatched access to industry connections, instructors, mentorship and support. It's all here just for you.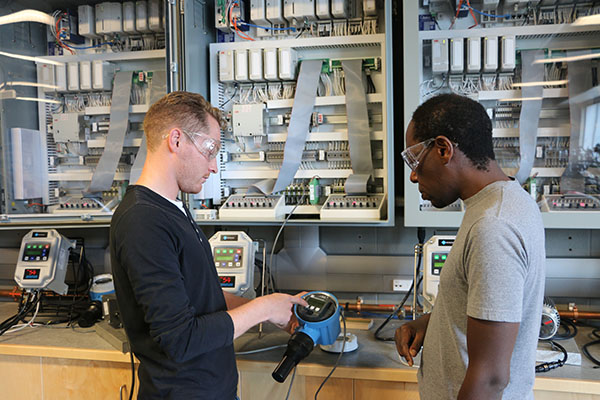 PLC-HMI Certificate of Achievement
Develop a solid understanding and foundational knowledge on Programmable Logic Controller and Human Machine Interface.
Learn more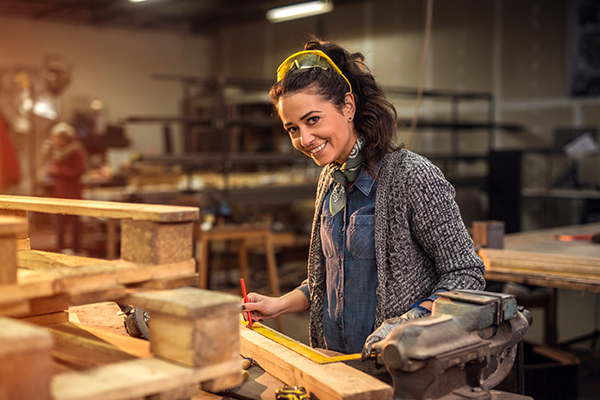 High Performance Residential Design and Construction Certificate of Completion
Develop your knowledge in residential design and construction principles, methods and technologies for building high-performance homes.
Learn more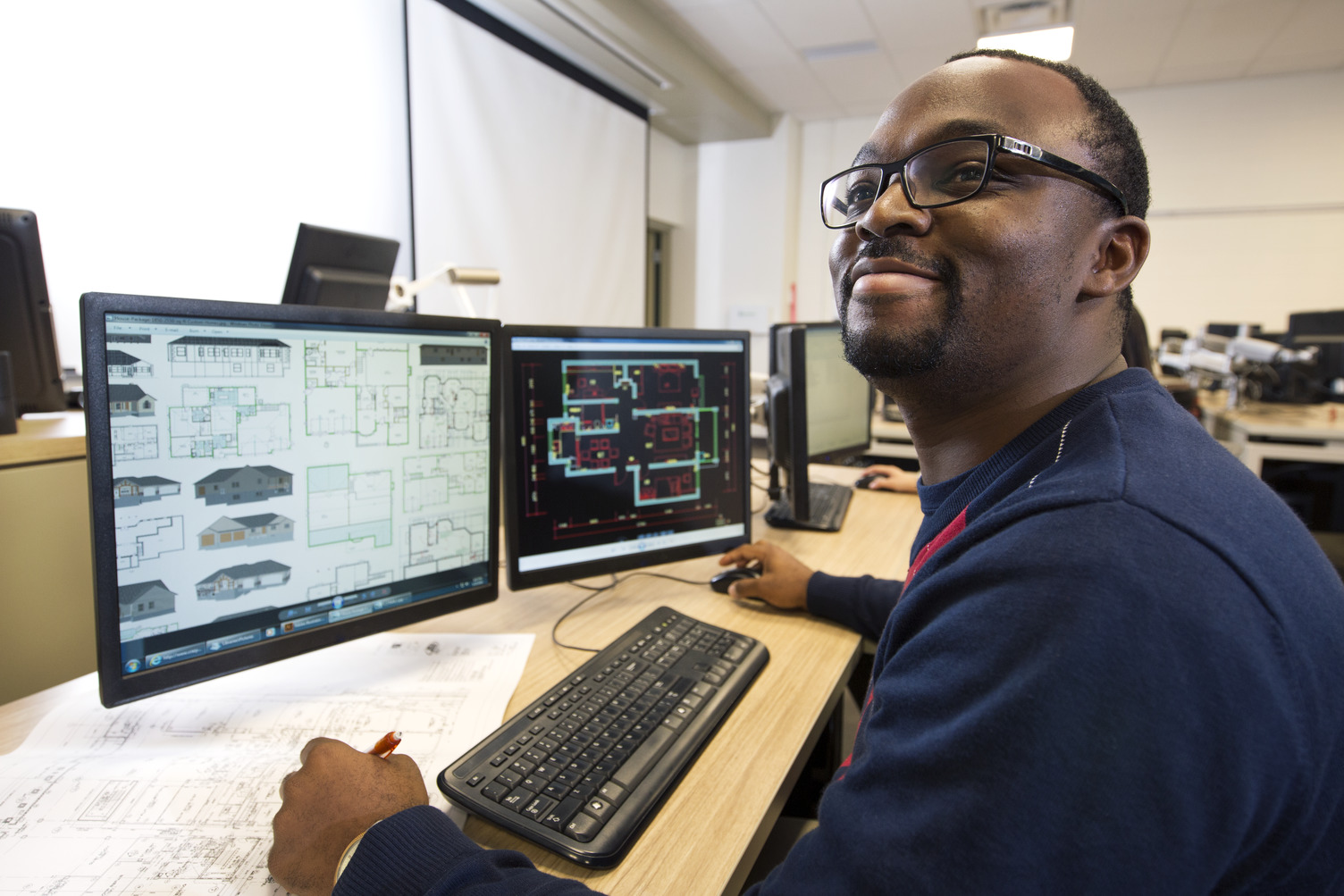 Building Information Modeling Certificate of Achievement
Working with real world projects, you will gain experience putting Building Information Modeling theory and methods into practice.
Learn more
Micro-credentials
The career landscape is rapidly changing and you need the latest knowledge to stay on the leading edge. SAIT is now offering micro-credentials — short, specialized, stackable courses designed to quickly build the skills you need to succeed. Future-proof your career with a shareable digital badge. Start upskilling today with SAITMicro.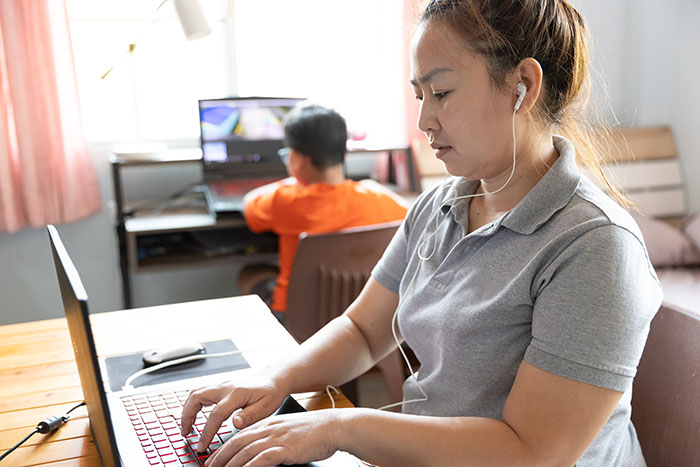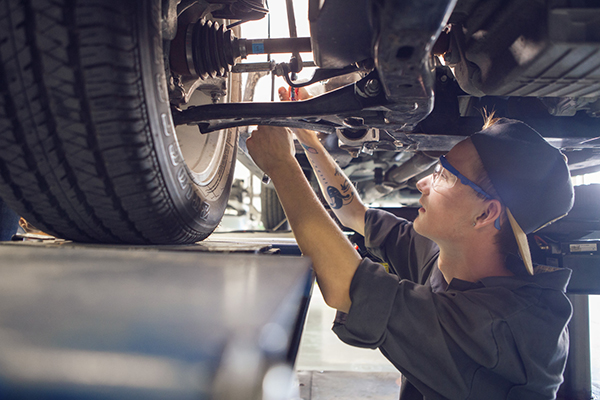 Lubrication and Tire Technician Introduction
Learn the skills required by entry-level Tire and Lubrication Technicians in the automotive industry.
Learn more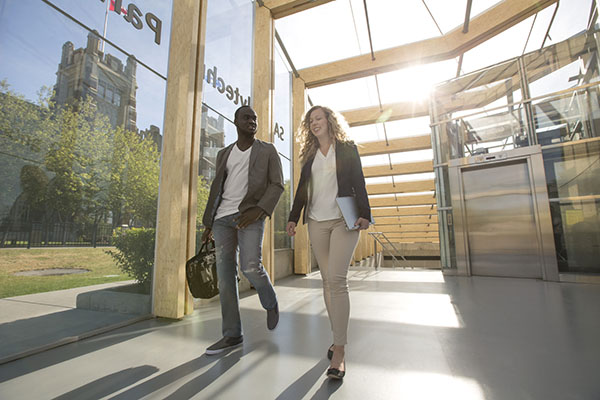 Project Management Professional Exam Prep
Prepare to take the official examination to become a Professional Project Manager (PMP)® or a Certified Associate in Project Management (CAPM)®.
Learn more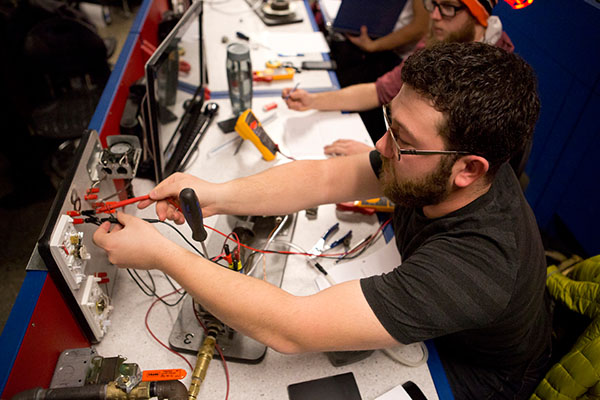 Masters Code and Applied Theory
Prepare for the Master Electrician certification exam administered by the Safety Codes Council (SCC).
Learn more
Looking for inspiration? Start here.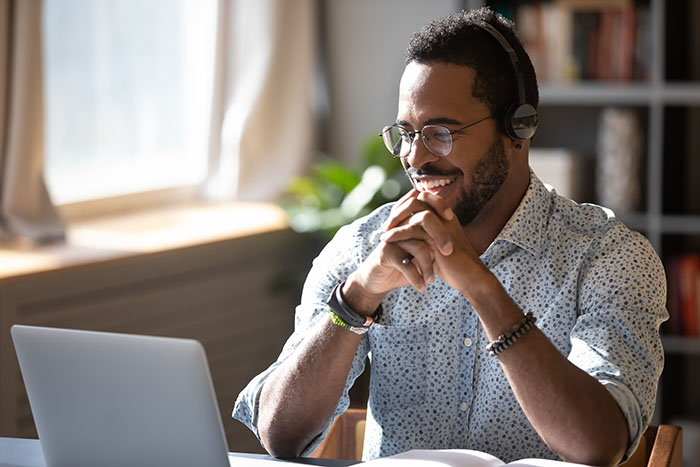 Digital Transformation (DX) Talent Hub
Tech talent is in high demand. It's your time to earn a competitive advantage. Reinvent your skills with our new DX courses powered by the School for Advanced Digital Technology. This tech-driven training hub will equip you with the skills to adjust — and succeed — in an increasingly digital workforce.
It's Time to Level Up.
We are here to help you every step of the way. You've got questions, we've got answers.
Join us for a free information session to learn about our student support services, how to finance your education and more. Have your questions answered by one of our friendly advisors during our live Q&A.
You can also reach out to us directly for one-on-one advising. Send your questions to ConEdAdvising@sait.ca or call us toll-free at 1.888.284.7051.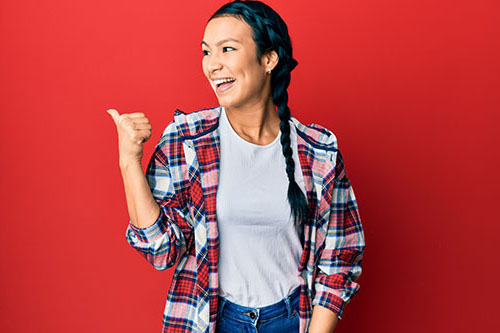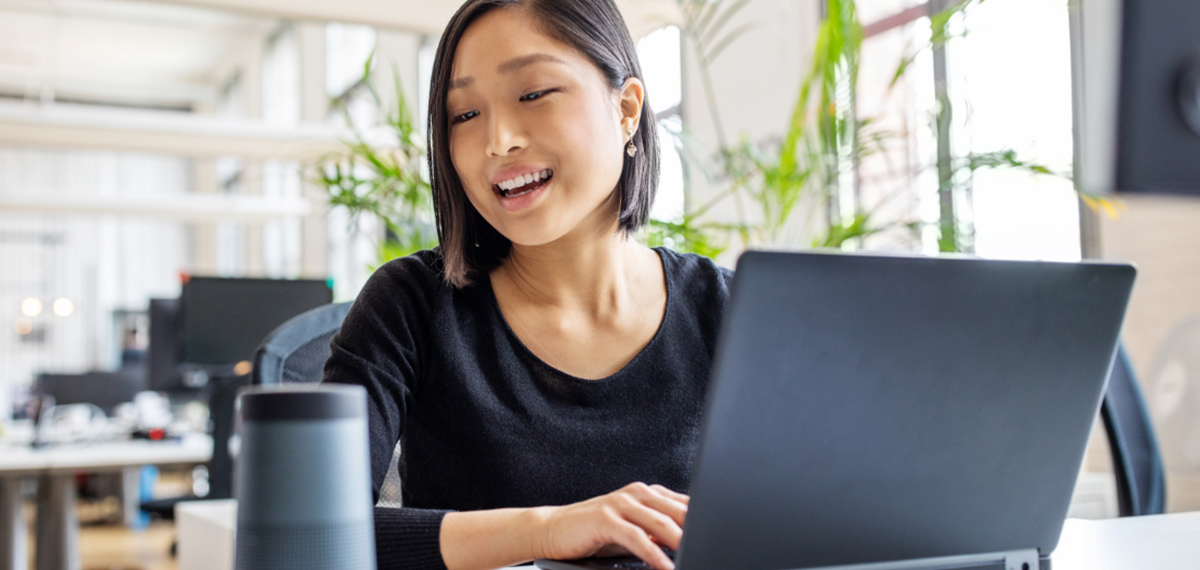 Required fields are indicated by .