Now's your time to make it happen
If you're looking to advance your career, build your skill set, earn a credential or take yourself in a new direction, SAIT's wide range of programs and skills-focused courses — aligned to industry and employer needs — will put you on the right path.
An accredited training provider, we are constantly developing new courses and updating and redesigning existing programs in response to the evolving world of work. Our classes are led by expert instructors with a wealth of real-world qualifications and relevant industry experience.
With flexible, convenient options for program delivery — online, in-person or a combination of the two — you can complete your courses at any time, from anywhere, all while making meaningful connections with mentors and fellow students.
With professional-led courses and excellent prospects for employment, SAIT makes pivoting simple.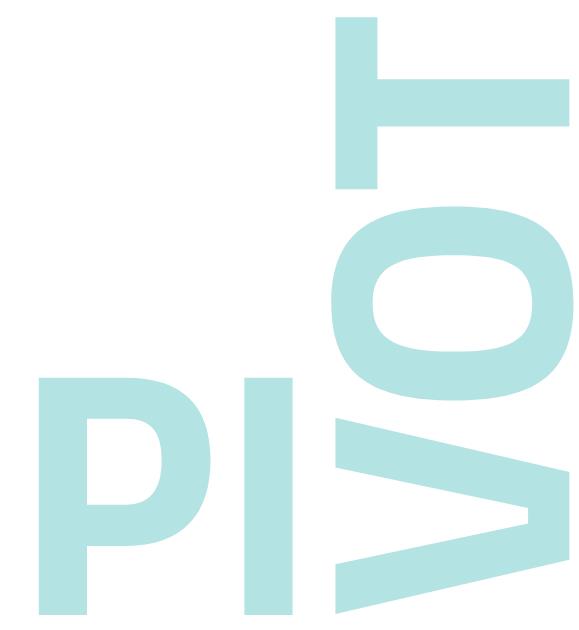 Need a little inspiration?
Our continuing education students share their experiences at SAIT.
Get Pivoting
We are here to help you every step of the way. You've got questions, we've got answers.
Join us for a free information session to learn about our student support services, how to finance your education and more. Have your questions answered by one of our friendly advisors during our live Q&A.
You can also reach out to us directly for one-on-one advising. Send your questions to ConEdAdvising@sait.ca or call us toll-free at 1.888.284.7051.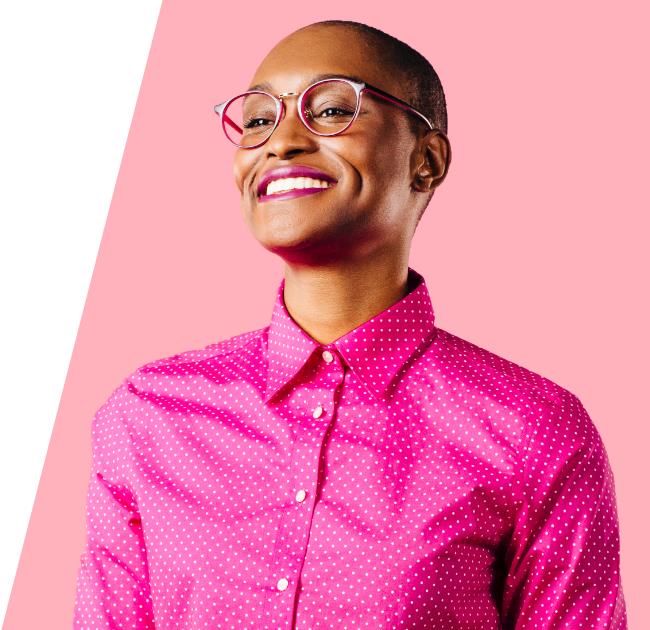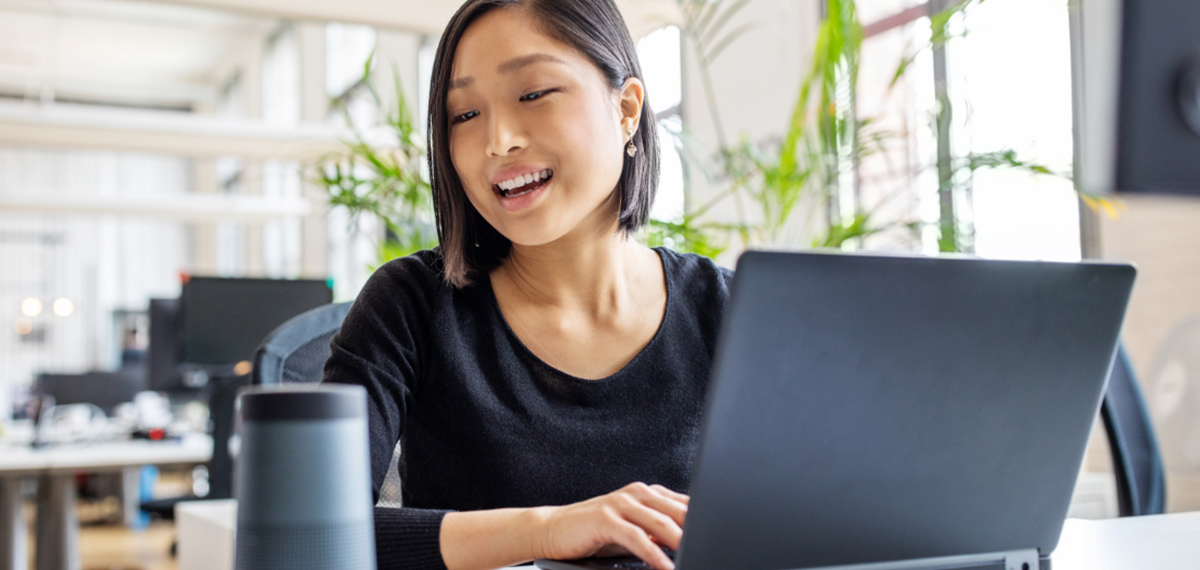 Required fields are indicated by .