DSGN 009
-
Adobe Illustrator II
1026714
Course Description
Master Adobe Illustrator and expand your professional repertoire with this industry-leading software. Hone your skills and advance your craft with this project-based course, creating complex designs that use Illustrator's advanced features. Develop your own artistic style and expand your design expertise, building on a strong foundation of technical, conceptual and creative skills. In this course, you'll apply your knowledge, skills and abilities by completing in-depth graphic design and artwork for print, the web and even apparel. Gain the practical knowledge you need to discover your artistic voice, style, aesthetic and create masterful graphics for a broad range of media with Adobe Illustrator II.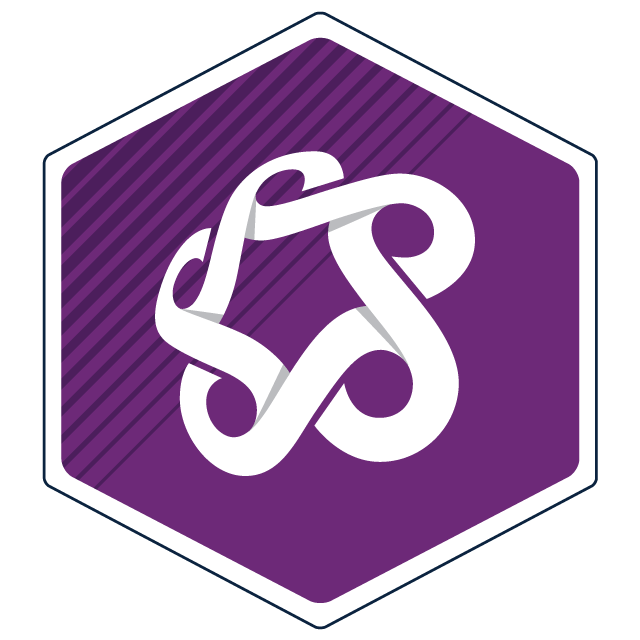 This course qualifies for the SAITMicro badge. Students who successfully complete this course with a final grade of A- (80%) or higher will earn a micro-credential and receive a shareable digital badge. Learn more
Learner Outcomes
Upon completion of this course, you will be able to:
• prepare and generate complex and advanced designs by extrapolating and enhancing basic creative, conceptual and technical skills
• work with grids and different view settings to create consistent designs
• use Adobe Illustrator to produce layers, styles, effects and appearances to develop creative, conceptual and technically-skilled vector designs
• use transparency and blend modes in Adobe Illustrator to define shapes and add visual complexity
• apply colour, gradients, gradient mesh and blends to objects to create complex, technically-grounded and visually-engaging designs
• create and export Illustrator graphs and infographics for professional presentations
• use Illustrator to create professional visual and printed presentations to enhance your professional communications, branding and marketing.
Prerequisites
Strongly Recommended: Adobe Illustrator I (DSGN 007)
Recommendations
Although not required to be successful in this course, we highly recommend using the following to support your learning:
Adobe Illustrator Classroom in a Book, Brian Wood, 2021, Adobe Press, ISBN-10: 0-13-680553-1, ISBN-13: 978-0-13-680553-3
Applies Towards the Following Certificates
Enrol Now - Select a section to enrol in
Required fields are indicated by .