LUBR 100
-
Lubrication and Tire Technician Introduction
1026962
Delivery Options
Classroom
Course Description
This course introduces the basic skills and knowledge you'll need to become an entry-level Tire and Lubrication Technician in the automotive industry. In addition to job task training, you will learn essential shop safety, effective customer/co-worker communication and vehicle service information. You'll gain hands-on experience with automotive skills including basic vehicle inspections, lubrication, engine oil and filter replacement as well as tire service, repair and replacement.
Note: You must be 16 years of age or older to take this course.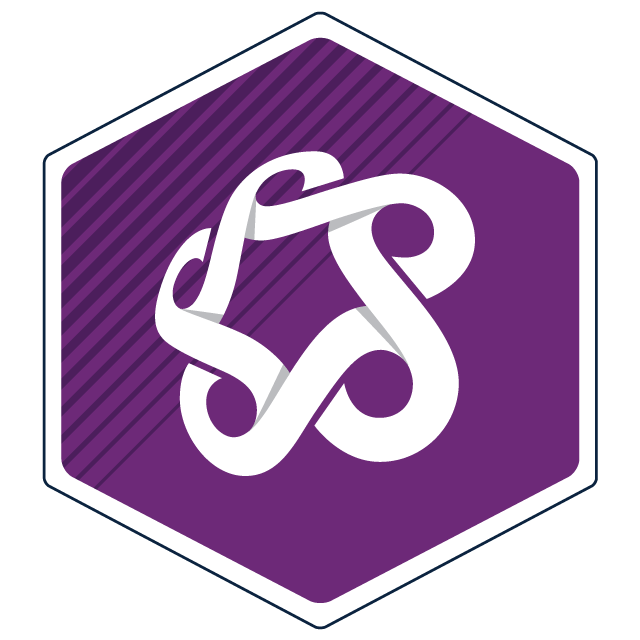 This course qualifies for the SAITMicro badge. Students who successfully complete this course with a final grade of B- (70%) or higher will earn a micro-credential and receive a digital badge to share on their resume, social media or LinkedIn profile. Learn more.
Enrol Now - Select a section to enrol in
Required fields are indicated by .