WELD 003
-
Welding - Oxyacetylene
1027420
Delivery Options
Classroom
Course Description
This course introduces you to safety precautions and safe working practices for oxyacetylene welding. You'll learn about the selection of rods and electrodes as you develop puddle recognition, control, and hand skills in oxyacetylene fusion welding, brazing and cutting during shop hours.
This oxyacetylene welding course is strongly recommended prior to taking WELD 001 or WELD 002.
Earn a SAIT micro-credential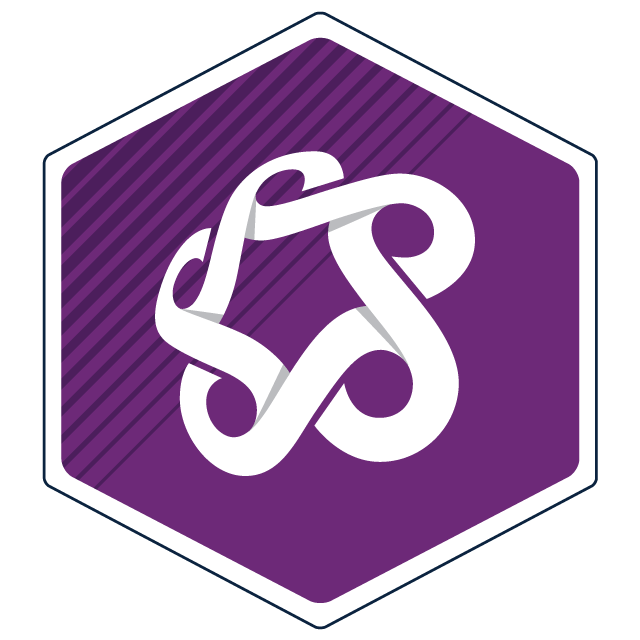 This course qualifies for the SAITMicro badge. Students who successfully complete this course with a final grade of B- (70%) or higher will earn a micro-credential and receive a shareable digital badge. Learn more.
Learner Outcomes
Upon successful completion of this course, you will be able to:
use safe working practices while performing OAW welding processes
perform the following practical weld tests:

1F, 2F, 3F Fusion on 1/8 Mild Steel
3F Braze Weld on 1/8 Mild Steel
Notes
This course is designed to teach beginner welding skills and is not a substitute for apprenticeship training. To work as a welder in Alberta, you must either hold a recognized trade certificate or be a registered apprentice in the trade.
Enrol Now - Select a section to enrol in
Required fields are indicated by .