CIVL 101
-
Introduction to Contracts
1027454
Course Description
This introductory contracts course provides a clear explanation and understanding of the legal concepts related to construction. We will explore concepts such as scope of the contract, the relationship between consultant and contractor, basic negotiation tactics, risk management & assessment, and we will look at the types of contracts you will encounter in the construction industry.
Construction contracts learning topics include:
Canadian legal systems and courts;
Requirements of a binding contract;
Competitive bidding law;
Administering contracts;
Misrepresentation;
Privity of contract, assignment and subcontracts;
The close-out process;
Breach of contract;
Torts, surety bonds, builder liens;
Arbitration and other alternative methods of resolving contract disputes.
Earn a SAIT micro-credential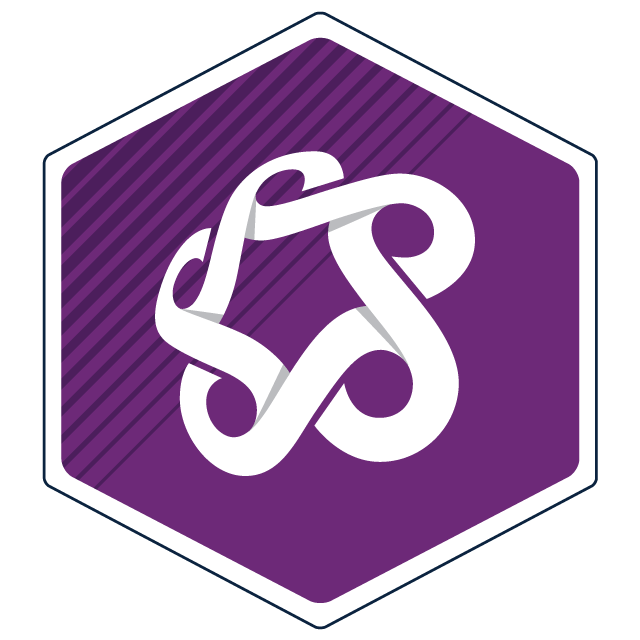 This course qualifies for the SAITMicro badge. Students who successfully complete this course with a final grade of B (75%) or higher will earn a micro-credential and receive a shareable digital badge. Learn more.
Applies Towards the Following Certificates
Enrol Now - Select a section to enrol in
Required fields are indicated by .