CIVL 101
-
Introduction to Contracts
1027454
Course Description
Our 36-hour Introduction to Contracts course will provide you with an overview of legal concepts related to construction contracts. You'll delve into key topics such as requirements for a binding contract, the scope of a contract, the relationship between consultant and contractor, basic negotiation tactics, risk management and assessment. You'll also explore different types of contracts encountered in the construction industry.
All course materials are included and accessible in the Brightspace (D2L) learning platform from your personal computer.
Note: Registration for this course closes two days before the course start date.
Learner Outcomes
Upon successful completion of this course, you'll be able to:
explain the basis of Canadian law and the Canadian court system
summarize the six requirements for an enforceable contract
explain the risks involved when bidding on construction contracts
describe the three types of misrepresentation
explain the key contract terms in the CCDC2 form of a contract
explain the significance of the privity of contract, assignment and subcontracts
describe the different ways contracts come to an end
explain the consequences and remedies of breach of contract
explain how the law of torts impacts construction projects
explain the different surety bonds used in connection with construction contracts and their purpose
outline the procedures and consequences of lien registration in Alberta
outline the alternative dispute resolution options as they apply to construction contracts.
You'll demonstrate your skill and knowledge acquisition through four assignments, three exams and online group discussions. Exams will be proctored using Respondus LockDown Browser with webcam. This online course is structured and guided. All coursework must be completed as per the course schedule and no later than the course end date.
To request a course outline, contact ConEdAdvising@sait.ca.
Earn a SAIT micro-credential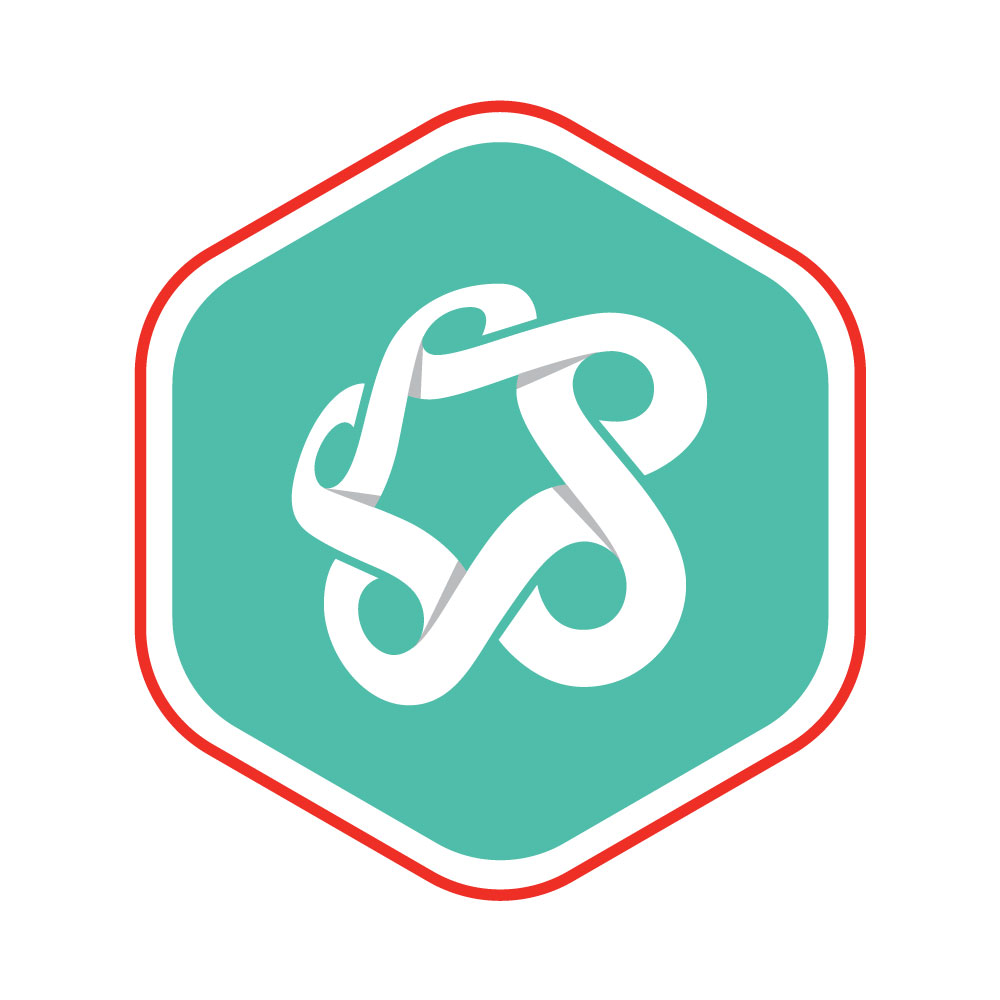 This course qualifies for the SAITMicro badge. Students who successfully complete this course with a final grade of B or higher will earn a micro-credential and receive a shareable digital badge.
Learn more.
Prerequisites
There are no prerequisites for this course.
Applies Towards the Following Certificates
Enrol Now - Select a section to enrol in
Required fields are indicated by .