CNST 003
-
Reading Plans and Specifications
1027472
Course Description
Our 36-hour Reading Plans and Specifications course is designed for individuals with some practical field experience in Construction, whether Residential or Light Commercial. In this course, you'll learn how to quickly interpret blueprints and the documentation required to do so correctly. You'll also learn about the specifications and scope of work documents. The course focuses on helping you to develop your interpretation skills — from a two-dimensional drawing to visualizing the finished three-dimensional project. You'll develop and learn to troubleshoot potential issues to prevent costly rework and mistakes.
All course materials are included and accessible in the Brightspace (D2L) learning platform from your computer.
Note: Registration for this course closes two days before the course start date.
Learner Outcomes
Upon successful completion of this course, you'll be able to:
interpret the concept and principles of orthographic projection
interpret the paper language used to produce a set of blueprints
interpret the information contained in the different pages in a set of blueprints
interpret how specifications relate to the blueprints and other contract documents
differentiate between residential and commercial requirements within a set of blueprints
evaluate the level of information on a set of blueprints.
You'll demonstrate your skill and knowledge acquisition through one online discussion, four assignments and one case study. This online course is structured and guided. All coursework must be completed as per the course schedule and no later than the course end date.
To request a course outline, contact ConEdAdvising@sait.ca
Earn a SAIT micro-credential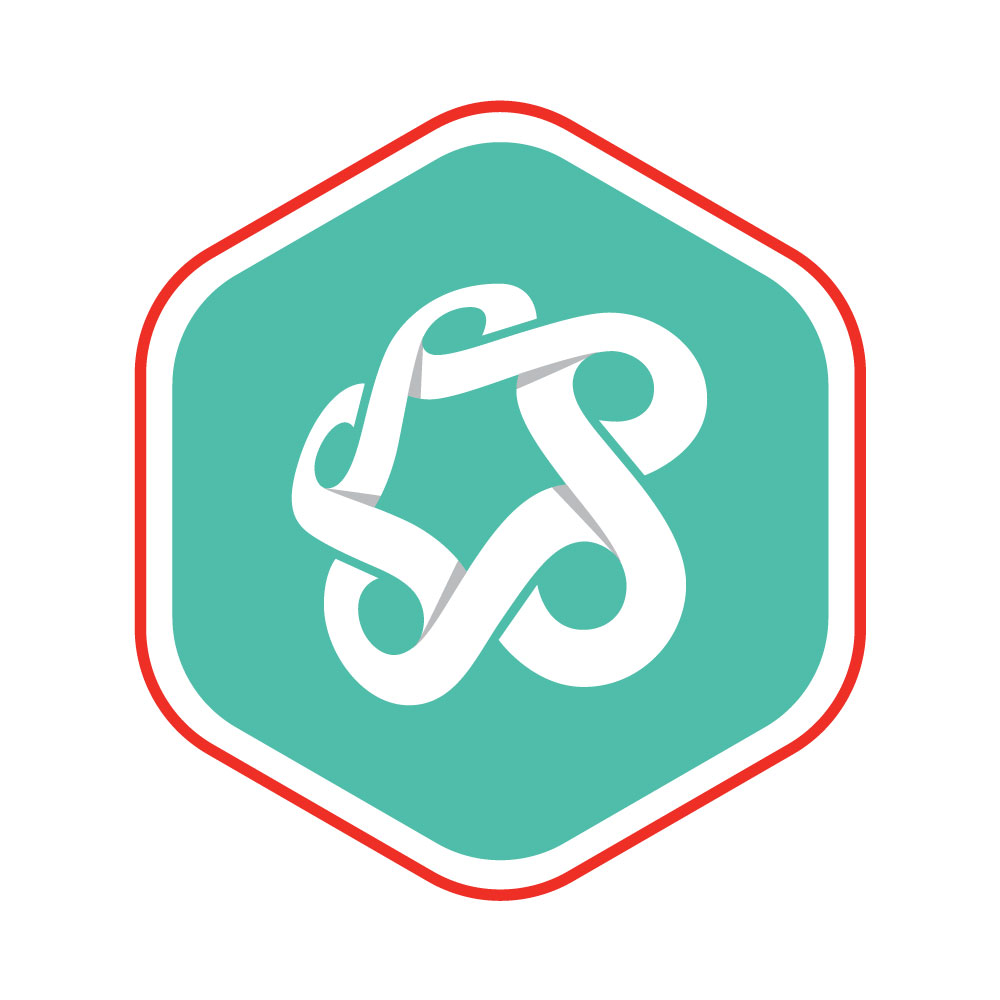 This course qualifies for the SAITMicro badge. Students who successfully complete this course with a final grade of B or higher will earn a micro-credential and receive a shareable digital badge.
Learn more.
Prerequisites
There are no prerequisites for this course.
Applies Towards the Following Certificates
Enrol Now - Select a section to enrol in
Required fields are indicated by .