CSTN 001
-
RHFAC Training
1027490
Course Description
RHFAC Training
With one in five Canadians having a disability and with the country's aging population, the need for increased accessibility in our communities continues to grow. Be at the forefront of Canada's growing accessibility movement with Rick Hansen Foundation Accessibility Certification™ (RHFAC) Training. Using a comprehensive national rating system, RHFAC measures meaningful accessibility from the perspective of those with mobility, vision and hearing disabilities. RHFAC promotes increased access through the adoption of Universal Design principles.

This course teaches individuals how to use the RHFAC methodology to rate buildings on their level of meaningful access. Upon successful completion and passing the subsequent RHFAC Professional exam, individuals will obtain their RHFAC Professional designation, qualifying them to conduct RHFAC ratings.

Course prerequisites as required by the Rick Hansen Foundation:
a diploma of technology in architecture, engineering, urban planning, interior design or a related program; or
a Journeyman Certificate of Qualification in a designated trade related to building construction; or
you are an engineer or are eligible for registration as an engineer; or
you are an architect or are eligible for registration as an architect; or
a minimum of five years' experience related to accessibility in the built environment.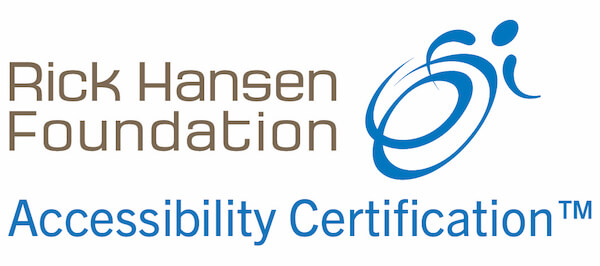 Required fields are indicated by .