PTPR 007
-
Hydrocarbons - Chemistry
2934716
Course Description
In this course, you'll learn about the structure, composition and uses of hydrocarbons as well as phase behavior and the formation and prevention of hydrates. You'll gain the skills to interpret simple phase diagrams and relate them to heating and cooling curves as you apply a fundamental understanding of chemistry as it applies to oil and natural gasses.
Earn a Micro-Credential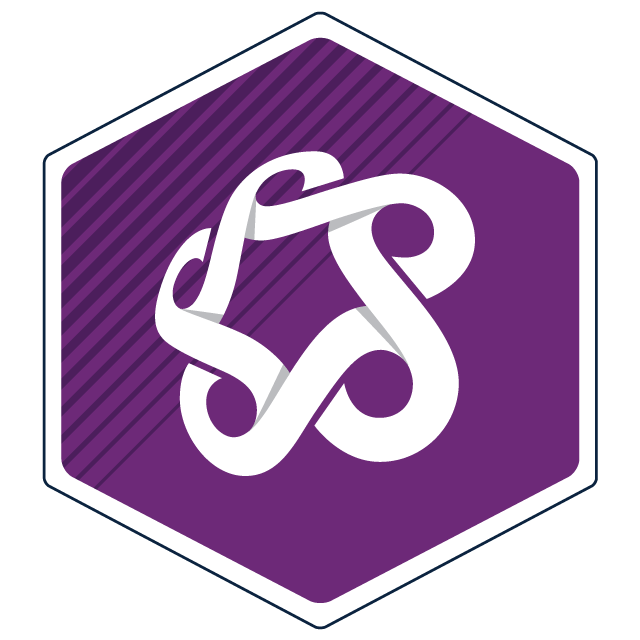 This course qualifies for the SAITMicro badge. Students who successfully complete this course with a final grade of B- (70%) or higher will earn a micro-credential and receive a shareable digital badge. Learn more.
Learner Outcomes
Upon completion of this course, you will be able to:
describe the composition, characteristics and phase behavior of hydrocarbons
discuss hydrocarbon composition and naming conventions
discuss hydrocarbon properties and phase behavior
discuss hydrate control
describe the method for determining the API gravity of oil.
Notes
This program was made possible by funding from the Government of Alberta.
Enrol Now - Select a section to enrol in
Required fields are indicated by .