PTPR 008
-
Hydrocarbons - Sampling and Handling
2935042
Course Description
In this course, you'll learn to understand the reasons for sampling fluids and describes sampling procedures including safety of loading, storing and transporting hydrocarbons. You'll explore the effects of hydrogen sulphide (H2S), also known as sour gas, on the health and safety of individuals in the workplace and the general procedures for responding to a safety emergency involving H2S.
Earn a Micro-Credential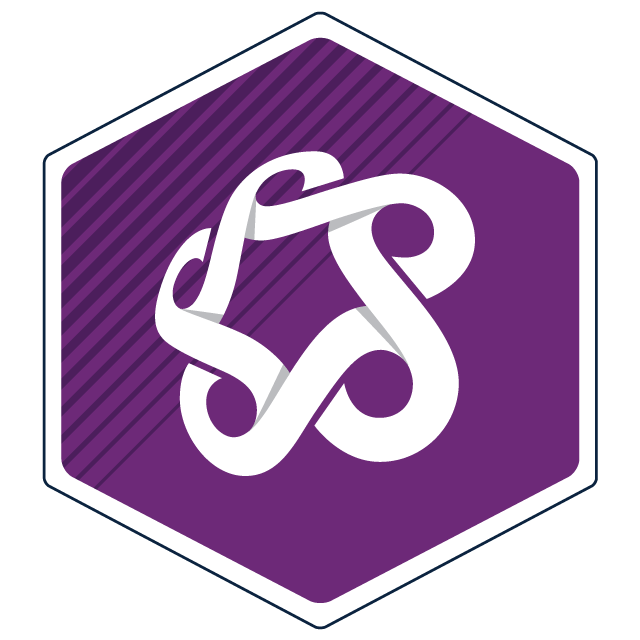 This course qualifies for the SAITMicro badge. Students who successfully complete this course with a final grade of B- (70%) or higher will earn a micro-credential and receive a shareable digital badge. Learn more.
Learner Outcomes
Upon completion of this course, you will be able to:
describe sampling and safe handling of hydrocarbon fluids
describe procedures for sampling of gases, LPGs and liquid hydrocarbons
discuss hydrogen sulphide safety
describe the safe procedures for loading, storing, unloading and transporting hydrocarbon fluids.
Notes
This program was made possible by funding from the Government of Alberta.
Enrol Now - Select a section to enrol in
Required fields are indicated by .