PROP 016
-
Gas Processes and Facilities - Fluids - Dehydration
3121157
Course Description
In this course, you'll develop your understanding of processes for the dehydration (removal of water vapor) of natural gas streams. You'll learn about glycol absorption process equipment and operations along with common operational problems. You'll also understand the difference between absorption and adsorption processes and the use of solid desiccant systems as you trace process flows using flow diagrams for both absorption and adsorption systems.
Earn a Micro-Credential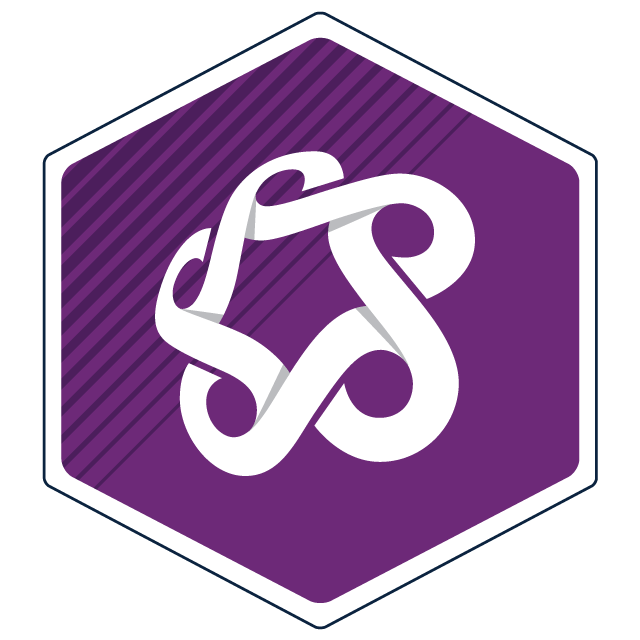 This course qualifies for the SAITMicro badge. Students who successfully complete this course with a final grade of B- (70%) or higher will earn a micro-credential and receive a shareable digital badge. Learn more.
Learner Outcomes
Upon completion of this course, you will be able to:
describe gas dehydration equipment and processes
discuss liquid desiccants
describe glycol dehydration equipment and operation
discuss solid desiccants.
Notes
This program was made possible by funding from the Government of Alberta.
Enrol Now - Select a section to enrol in
Required fields are indicated by .