PROP 018
-
Gas Processes and Facilities - Fluids - Fractionation
3121277
Course Description
This course describes the fractionation process. Starting with simple distillation, the separation of components by differences in their boiling points is explained. Multi-stage fractional distillation is described. Learn about fractional distillation operations, the equipment required and troubleshooting problems. The advantages and disadvantages of packed and trayed towers are explored. Multi-tower fractionation systems are discussed.
Earn a Micro-Credential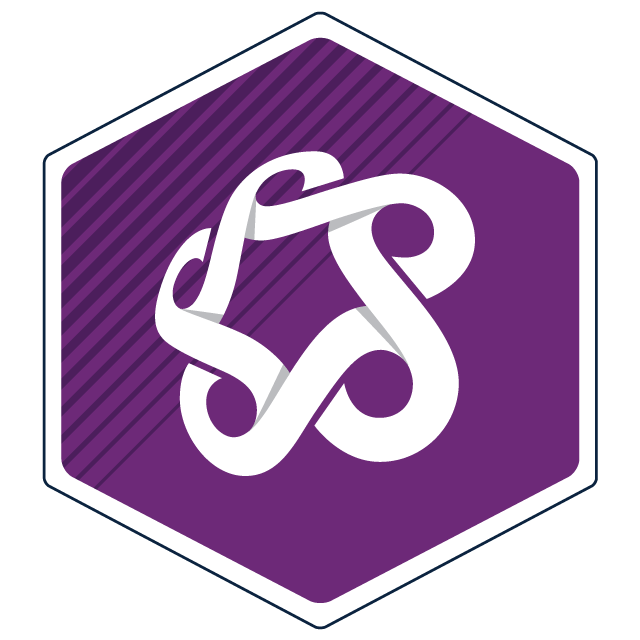 This course qualifies for the SAITMicro badge. Students who successfully complete this course with a final grade of B- (70%) or higher will earn a micro-credential and receive a shareable digital badge. Learn more.
Learner Outcomes
Upon completion of this course, you will be able to:
Describe fractionation processes
Discuss fractionation processes
Describe fractionation equipment
Describe operational procedures
Discuss fractionation systems
Enrol Now - Select a section to enrol in
Required fields are indicated by .