AUDI 012
-
Intro to Live Sound Engineering
5725763
Delivery Options
Classroom
Course Description
Get ready to work in a rapidly changing and demanding audio production and engineering environment. This 24-hour lab-based course will equip you with the basic technical and communication skills that are necessary for the development of a professional live sound engineer. You'll leave this course with an excellent working knowledge of live sound through working directly with the equipment and learning the fundamentals of signal and system theory. Furthermore, you'll develop and demonstrate these skills through a group assignment threaded throughout the course, providing you with the expertise needed to be part of a technical sound crew and production team.
All course materials are included and accessible in the Brightspace (D2L) learning platform from a classroom/lab computer. You'll need to bring one USB stick (minimum 32GB) and one pair of closed-back, plug-in headphones (1/8-inch / 3.5mm jack) for use in class throughout the program.
Note: Registration for this course closes two days before the course start date.
Learner Outcomes
Upon successful completion of this course, you'll be able to:
discuss the environment and different roles in the development of a live sound engineer
explain how to select the proper microphone for a specific application
describe various types of audio filters and equalization
demonstrate the operation of a mixing console
identify various types of loudspeaker systems typically used in the live event
discuss how to properly match amplifiers and loudspeakers
assess various types of dynamics and effects signal processors
demonstrate the correct operation of a sound system.
There are four assignments for this course and one final exam. Most of this coursework will be completed during class time. 100% punctuality, attendance and participation in all classes on campus is required for an optimal learning and job-ready experience. Note there will be some lifting of speaker equipment (maximum 12 kilograms) required.
To request a course outline, contact ConEdAdvising@sait.ca
Earn a SAIT micro-credential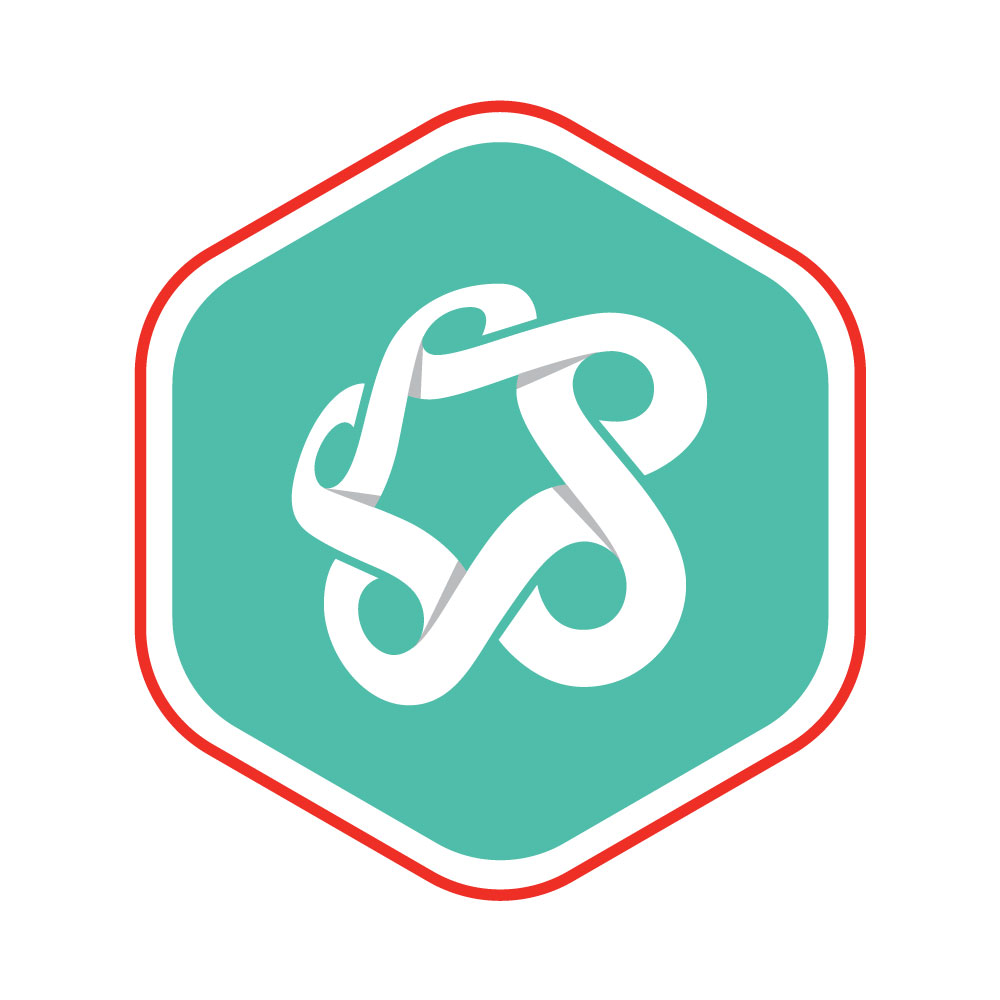 This course qualifies for the SAITMicro badge. Students who successfully complete this course with a final grade of A- or higher will earn a micro-credential and receive a shareable digital badge.
Learn more.
Applies Towards the Following Certificates
Enrol Now - Select a section to enrol in
Required fields are indicated by .