AUDI 012
-
Intro to Live Sound Engineering
5725763
Delivery Options
Classroom
Course Description
This course gives you the basic technical and communication skills to become a professional live sound engineer. You'll leave with a working knowledge of live sound as you explore equipment and learn the fundamentals of signal and system theory. You'll also develop proper communication skills while understanding how to be part of a technical sound crew and production team.
Earn a Micro-Credential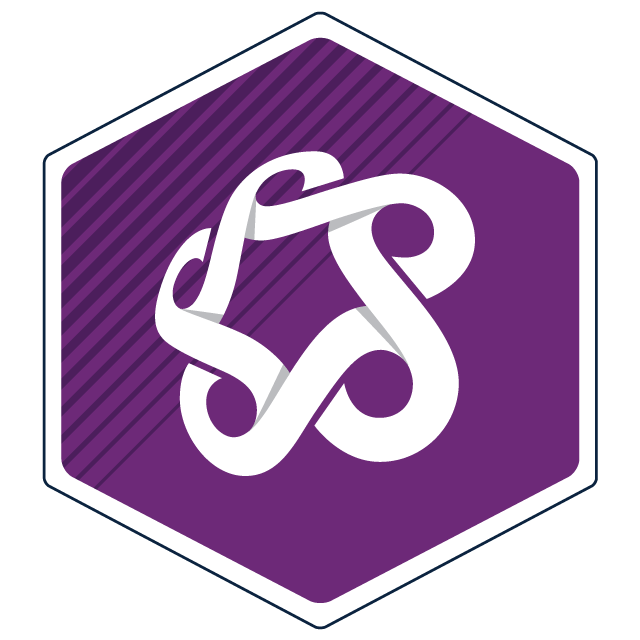 This course qualifies for the SAITMicro badge. Students who successfully complete this course with a final grade of A- (80%) or higher will earn a micro-credential and receive a shareable digital badge. Learn more.
Learner Outcomes
Upon completing this course, you will know how to:
discuss the environment and different roles in the development of a live sound engineer
apply concepts and methods in determining signal parameter values
explain how to select the proper microphone for a specific application
demonstrate the operation of a mixing console
identify various types of loudspeaker systems typically used in the live event
explain how to properly match amplifiers and loudspeakers
assess various types of signal processors such as compressors and equalizers
demonstrate the correct operation of a sound system.
Notes
All courses AUDI and VDEO
- usb stick for all (32GB)
- video portable SSD Drive (1TB)
- plug in headphones
- laptop with standard SAIT requirements
Prerequisites
AUDI 011 or AUDI 017
Applies Towards the Following Certificates
Enrol Now - Select a section to enrol in
Required fields are indicated by .