AUDI 014
-
Mixing and Mastering
5726020
Delivery Options
Classroom
Course Description
This 24-hour lab-based mixing and mastering course gives you an understanding of the concepts and techniques used in modern audio mixing. You'll study professional recordings, learn to recognize the sonic characteristics and elements of professional mixes and apply them in a practical workstation environment. You'll also learn the principles of mastering and the preparation of material for commercial release.
All course materials are included and accessible in the Brightspace (D2L) learning platform from a classroom/lab computer. You'll need to bring one USB stick (minimum 32GB) and one pair of closed-back, plug-in headphones (1/8-inch / 3.5mm jack) for use in class throughout the program.
Note: Registration for this course closes two days before the course start date.
Learner Outcomes
Upon successful completion of this course, you'll be able to:
evaluate the elements of a successful mix through ear training and critical listening
prepare a mix combining MIDI, virtual instruments and recorded audio
optimize balance, levels and gain structure
understand and apply dynamic effects and equalization
understand and apply reverberation and delay
apply additional special effects and automation
discuss and demonstrate surround audio and Dolby Atmos
export a final mix and master in multiple formats for audio, streaming and video.
There are two assignments for this course. Most of this coursework will be completed during class time. 100% punctuality, attendance and participation in all classes on campus is required for an optimal learning and job-ready experience.
To request a course outline, contact ConEdAdvising@sait.ca
Earn a SAIT micro-credential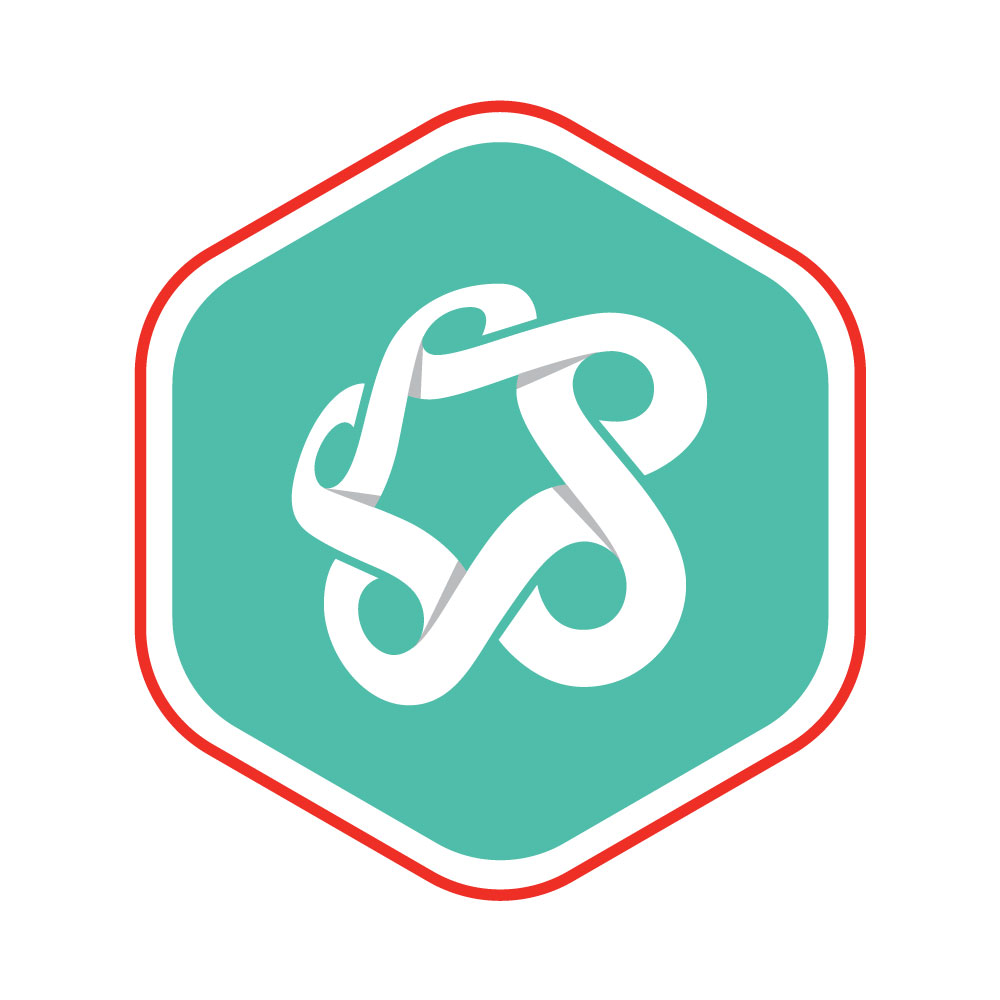 This course qualifies for the SAITMicro badge. Students who successfully complete this course with a final grade of A- or higher will earn a micro-credential and receive a shareable digital badge.
Learn more.
Applies Towards the Following Certificates
Enrol Now - Select a section to enrol in
Required fields are indicated by .