AUDI 015
-
Advanced Audio Recording
5726064
Course Description
Want to learn how studio design and acoustic principles are used to optimize the recording process? This course gives you in-depth, practical applications of basic audio skills, focusing on studio design, acoustics and content creation. Gain hands-on experience in studio and remote recording as you study modern audio and MIDI production techniques for both video and music.
Earn a Micro-Credential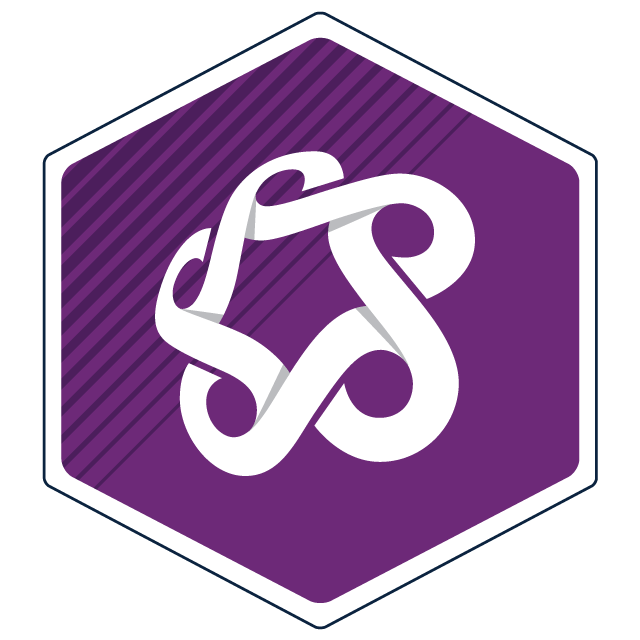 This course qualifies for the SAITMicro badge. Students who successfully complete this course with a final grade of A- (80%) or higher will earn a micro-credential and receive a shareable digital badge. Learn more.
Learner Outcomes
Upon completing this course, you will know how to:
design and budget a home studio suitable for modern music and media production. Use basic design principles and incorporate acoustic treatment and soundproofing
set up, label, and archive an audio project integrating elements of modern production including Audio, Virtual Instruments, MIDI, Tempo, Key, Panning, Insert Effects, Send Effects and Automation
participate in various aspects of a Studio Recording of acoustic instruments including drums, vocals, and stringed instruments, and MIDI
create and edit a Voice-Over recording. Process and mix with music and sound effects
evaluate various studio and broadcasting microphone types and applications, with In-depth comparison of their sonic characteristics and use
solve multiple common audio problems using a stereo audio editor such as Adobe Audition
record Location Audio using portable digital recorders, cellphones, and a computer/audio interface combination
apply modern and traditional production techniques for vocal and instrumental music.
Notes
All courses AUDI and VDEO
- usb stick for all (32GB)
- video portable SSD Drive (1TB)
- plug in headphones
- laptop with standard SAIT requirements

Prerequisites
AUDI 011
Applies Towards the Following Certificates
Required fields are indicated by .