AUDI 017
-
Introduction to Event Production and Content Creation
5726208
Delivery Options
Classroom
Course Description
This introductory course offers aspiring content creators and those interested in capturing live events with a solid foundation in the key aspects of event production. It provides a strong basic understanding of the concepts and fundamentals used in our Video, Live Sound and Lighting courses. The primary focus is on industry standards and procedures, technical terms and the professional use of equipment. You will acquire the necessary knowledge to further develop the skills taught in subsequent courses.
Through a combination of theoretical instruction and hands-on practical exercises, you will develop the expertise to excel in the certificate, providing you with the experience and confidence to pursue career opportunities in various industries.
Note: Registration for this course closes seven days prior to course start date.
Learner Outcomes
Upon successful completion of this course, you will be able to:

• explain the roles and responsibilities of an event team
• explore lighting fundamentals for live events
• understand basic audio tools and applications
• record, edit and mix a short audio clip for podcast
• explore audio production requirements for various live events
• explain photography and video fundamentals
• record a short video, import media and perform a simple video edit
• complete assignments and explore certificate programs
Earn a SAIT micro-credential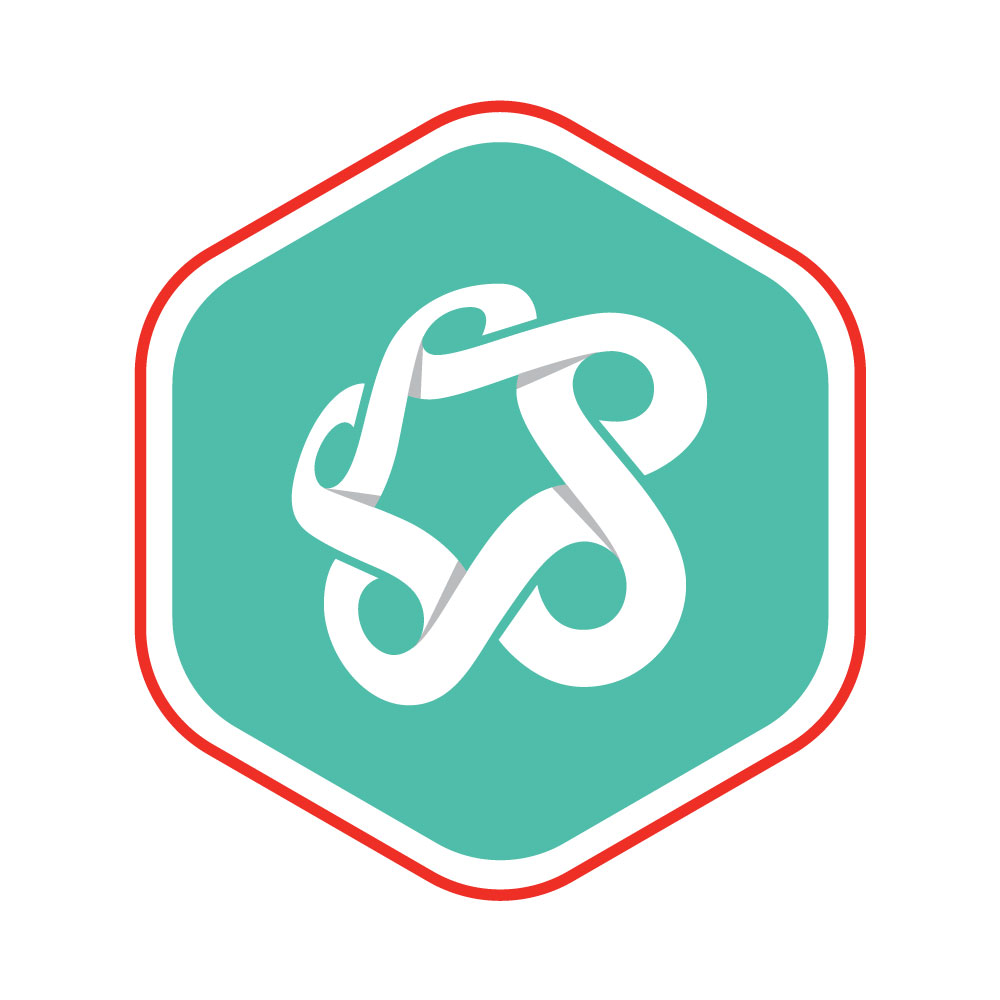 This course qualifies for the SAITMicro badge. Students who successfully complete this course with a final grade of A- or higher will earn a micro-credential and receive a shareable digital badge.
Learn more.
Applies Towards the Following Certificates
Enrol Now - Select a section to enrol in
Required fields are indicated by .