CADD 104
-
Revit Intermediate
1026458
Course Description
This course provides instructions and materials to expand your Revit knowledge and skills using Building Information Modeling (BIM).
Learn to create project templates, schedules, families and parametric frameworks. Develop skills using collaboration tools such as project phasing, display options, importing and exporting, worksets and advanced design development tools to increase productivity. This course also introduces construction document tools, including material takeoff schedules, keynotes and legends.
Note: Registrations will be closed one week prior to the start of class
Earn a SAIT micro-credential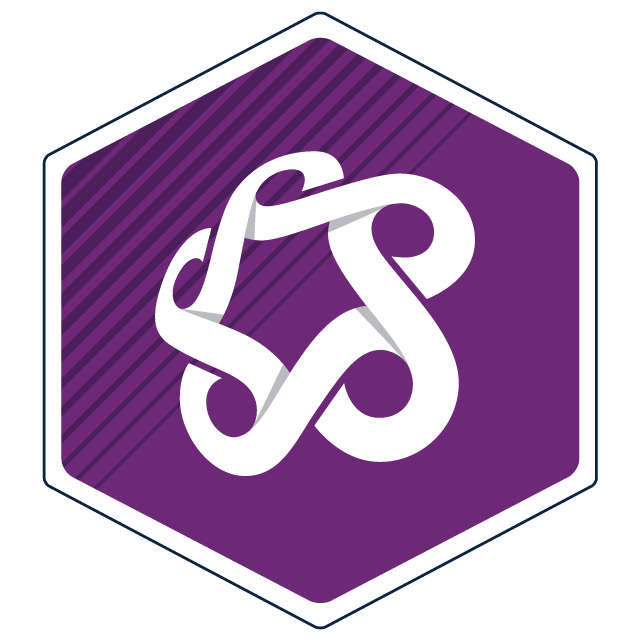 This course qualifies for the SAITMicro badge. Students who successfully complete this course with a final grade of A- (80%) or higher will earn a micro-credential and receive a shareable digital badge. Learn more.
Learner Outcomes
Upon completion of this course, participants will be able to:
Prepare project templates
Create and utilize different types of schedules
Create custom system families (walls, roofs, floors, ceilings)
Apply family concepts and techniques
Create in-place families and work with shared parameters
Create custom door, windows, railings, balusters and panels
Create phases, design options and setup views
Link Autodesk and Revit models into a project
Import vector and raster files
Open workset-related projects to support project team collaboration
Prerequisites
CADD 102 or CADD 103 is the mandatory requirement for this course. You are required to show proof of completion by emailing conedadvising@sait.ca.
Applies Towards the Following Certificates
Enrol Now - Select a section to enrol in
Required fields are indicated by .