DATA 024
-
Supervised Learning — Regression, Univariate, and Multivariate Time Series
4520071
Course Description
In this course, you'll gain practical skills solving real-world problems using regression and time series analysis techniques with no coding required. You'll discover how to identify and define regression problems and how regression algorithms work, including their different parameters. You will also learn the best techniques and practices for training and validating regression models and how to evaluate and improve the model's performance.
You'll also explore time series data, including univariate and multivariate time series. You'll learn how to apply these techniques to real-world problems, like forecasting sales trends, projecting customer demand or predicting insurance claims based on historical data. By the end of the course, you'll have the skills to build regression models and use time series analysis to make informed decisions in various industries and to help companies reduce their risk of financial loss.
Earn a Micro-Credential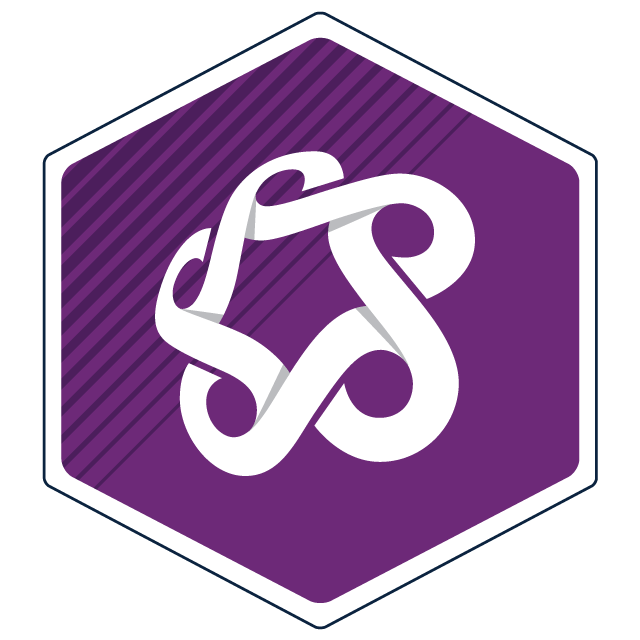 This course qualifies for the SAITMicro badge. Students who successfully complete this course with a final grade of A- (80%) or higher will earn a micro-credential and receive a shareable digital badge. Learn more.
Learner Outcomes
In this course, you will learn the following upon completion:
identify and define regression problems
analyze and prepare data for modelling through data wrangling and preprocessing
build and evaluate regression models
analyze and prepare univariate and multivariate time series data for model building
build time series models to forecast future values
solve various regression and time series problems with appropriate techniques and methods.
Prerequisites
DATA 027 - Foundations in Applied Machine Learning - Citizen Development is a mandatory requirement for this course.
Applies Towards the Following Certificates
Enrol Now - Select a section to enrol in
Required fields are indicated by .