DATA 027
-
Foundations in Applied Machine Learning - Citizen Development
5279887
Course Description
In this foundations course, you will learn the fundamentals of Artificial Intelligence (AI) and Machine Learning (ML). From the basics to more advanced techniques, you will learn to identify opportunities for AI. You will explore how to clearly define ML/AI problems and use data science techniques to analyze and solve business problems. Focusing on tabular data, you'll build supervised and learning solutions while exploring the modelling process which includes how to build classification and evaluate classification models.
Learner Outcomes
Upon completing this course, you'll be able t evaluate data for a use case through data science techniques, which includes:
evaluate data for a use case through data science techniques
outline the steps of the modelling process and aspects of data science that can be used to solve a problem and create value for an organization
analyze and prepare data for modelling through data wrangling and preprocessing
build classification models used to solve problems for an organization.
Earn a Micro-Credential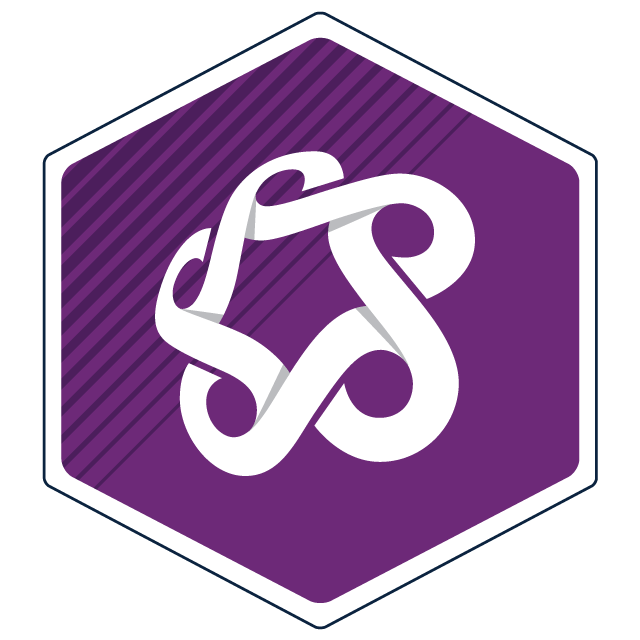 This course qualifies for the SAITMicro badge. Students who successfully complete this course with a final grade of A- (80%) or higher will earn a micro-credential and receive a shareable digital badge. Learn more.
Applies Towards the Following Certificates
Enrol Now - Select a section to enrol in
Required fields are indicated by .