AUDI 011
-
Digital Sound
5725487
Delivery Options
Classroom
Course Description
In this 30-hour introductory course on sound engineering, you'll learn the necessary skills to operate a basic Digital Audio Workstation (DAW) for recording, editing and mixing audio. This course begins with the fundamentals of digital processing, including topics such as sample rate and bit depth, followed by an in-depth exploration of microphone selection and placement techniques for studio recording. You'll gain hands-on experience in properly mic'ing, recording, editing and mixing vocals and drums. Additionally, we'll emphasize the importance of creating a positive working environment and effective collaboration in the studio. With a threaded project tying together all the concepts, you'll be ready to produce high-quality recordings.
AUDI-011 is the first course to complete. It is a mandatory prerequisite for all remaining courses in the Digital Audio Certificate of Achievement program. All course materials are included and accessible in the Brightspace (D2L) learning platform from a classroom/lab computer. You'll need to bring one USB stick (minimum 32GB) and one pair of closed-back, plug-in headphones (1/8-inch /3.5mm jack) for use in class throughout the program.
Note: Registration for this course closes two days before the course start date.
Learner Outcomes
Upon successful completion of this course, you'll be able to:
discuss basic fundamentals of digital audio
explain how to set up the DAW for recording audio
describe proper microphone selection and placement
discuss how to record, edit and mix down a project
demonstrate the process of using a parametric equalizer
illustrate the use of digital compression and limiting
describe how to properly use expanders and gates
explain how to properly use effects such as reverberation and delay
There are four assignments for this course and one final exam. Most of this coursework will be completed during class time. 100% punctuality, attendance and participation in all classes on campus is required for an optimal learning and job-ready experience.
To request a course outline, contact ConEdAdvising@sait.ca
Earn a SAIT micro-credential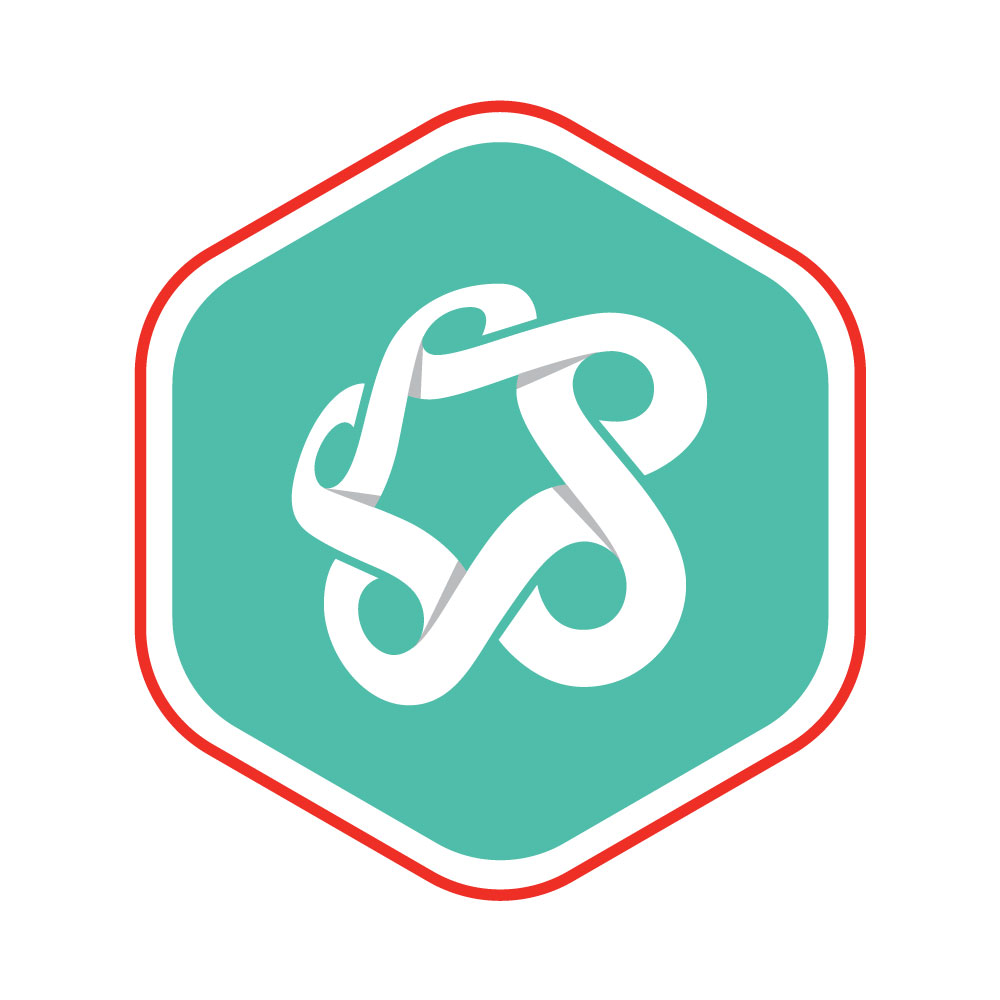 This course qualifies for the SAITMicro badge. Students who successfully complete this course with a final grade of A- or higher will earn a micro-credential and receive a shareable digital badge.
Learn more.
Prerequisites
There are no prerequisites for this course.
Applies Towards the Following Certificates
Enrol Now - Select a section to enrol in
Required fields are indicated by .