AUDI 013
-
Intermediate Live Sound Engineering
5726006
Delivery Options
Classroom
Course Description
This course challenges you to develop the advanced skills needed to configure and operate digital mixers, along with corresponding routing networks for distribution of data. You'll focus on learning about digital data processing and distribution in the live sound environment while exploring comparisons between digital and analog signal processing. You will leave this course with a fundamental working knowledge of digital mixing systems and their applications in the live sound environment.
Earn a Micro-Credential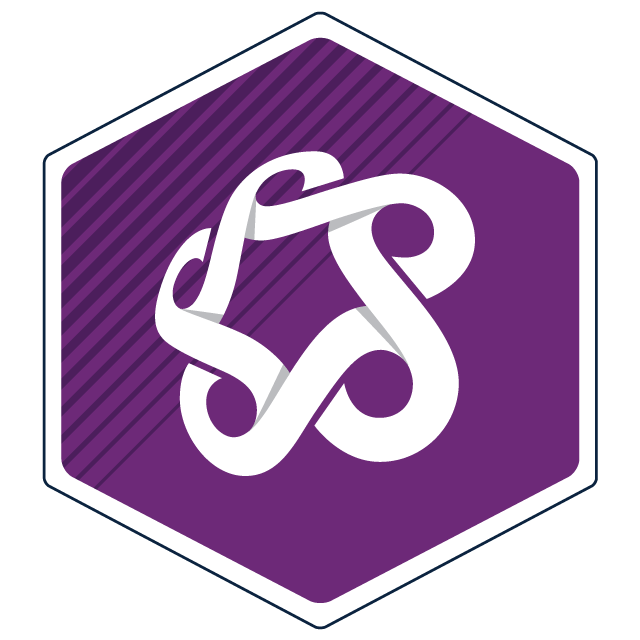 This course qualifies for the SAITMicro badge. Students who successfully complete this course with a final grade of A- (80%) or higher will earn a micro-credential and receive a shareable digital badge. Learn more.
Learner Outcomes
Upon completing this course, you will know how to:
discuss the basics of a digital processing environment
explain differences in signal parameters between analog and digital
apply advanced technical concepts in microphone technique
demonstrate the basic operation of a digital mixing console
describe how to setup and operate a live digital recording system
describe the use of digital compression, gates, and equalization
explain how to setup and operate a portable intercom system
demonstrate proper operation of a sound system with digital control.
Notes
All courses AUDI and VDEO
- usb stick for all (32GB)
- video portable SSD Drive (1TB)
- plug in headphones
- laptop with standard SAIT requirements
Prerequisites
AUDI 011
AUDI 012
Applies Towards the Following Certificates
Enrol Now - Select a section to enrol in
Required fields are indicated by .