CADD 114
-
AutoCAD III
1026468
Course Description
Learn to produce 3D models and multiview drawings on a Computer-Aided Design and Drafting (CADD) microcomputer using AutoCAD software. Topics include isometric drawing, drawing with extrusions, XYZ point filters, world and user coordinate systems, 3D wireframes, viewing 3D models, model and paper space, creating and scaling views, setting view layer visibility, constructing multiview drawings, surfacing with vertex defined meshes and polygon meshes.
Note: Registrations will be closed one week prior to the start of class

Earn a SAIT micro-credential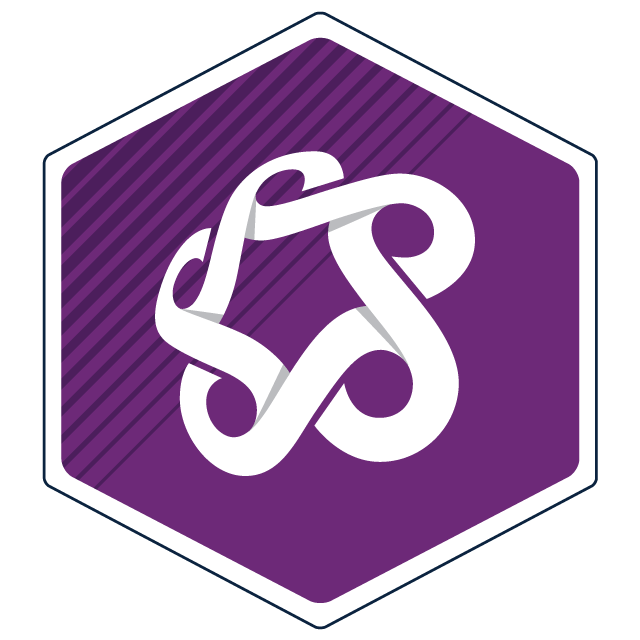 This course qualifies for the SAITMicro badge. Students who successfully complete this course with a final grade of A- (80%) or higher will earn a micro-credential and receive a shareable digital badge. Learn more.
Learner Outcomes
Upon completion of this course, you will be able to:
Work within the 3D workspace and the User Coordinate System (UCS)
Create and modify solid primitives, composite solids and mesh models
Create solids and surfaces from 2D objects
Move and modify objects in 3D space using various tools and commands
Edit components of solids using grips and solid editing tools. Place fillets and chamfers on solids.
Create a shell of a solid, imprint edges on a solid, slice a solid, and convert objects to surface and solids
Create and view sections, create perspectives using cameras, and use ShowMotion and create animations
Create visual styles, specify light sources and render concepts
Create multiple viewports, 2D views from 3D solids, and technical drawings with Flatshot
Establish a UCS using the UCS X, Y, and Z options, and save a UCS by name
Prerequisites
CADD 113 is the mandatory requirement for this course. You are required to show proof of completion by emailing conedadvising@sait.ca.
Applies Towards the Following Certificates
Enrol Now - Select a section to enrol in
Required fields are indicated by .